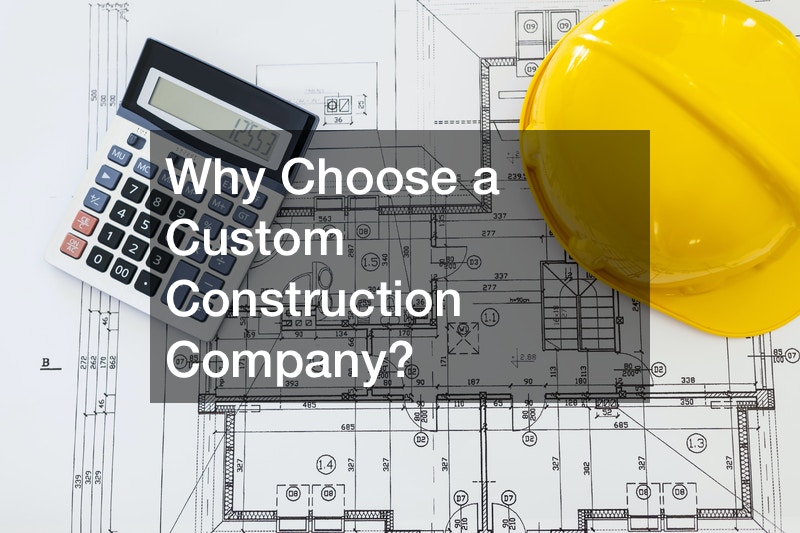 Building a new home is an exciting but daunting task. Custom construction companies will help you on your journey, but you have to choose the right one for the job and your needs. Here is how to tell what construction company is right for your home build.
You should first look at the communication that you have in the first few meetings. Are you comfortable with this contractor? Are they comfortable with you? This will make sure that nothing slips through the cracks during a build.
Then, identify a budget. Sharing a realistic number with your potential builder will make sure that you are on the same page when sourcing materials and understanding the full scope of the project. Nothing is worse than finding that your builder went over budget in an area that you can't afford to splurge on.
The history of the home builder will tell you a lot about them. Have they had many jobs fall through? Are their homes high-quality and loved. You might ask a potential builder for a referral list from past clients. The size of the company might be less important than their history with home builds.
Hit this checklist before moving forward with your new home build. You can also watch this video for more of the best tips on choosing a custom home builder.
.