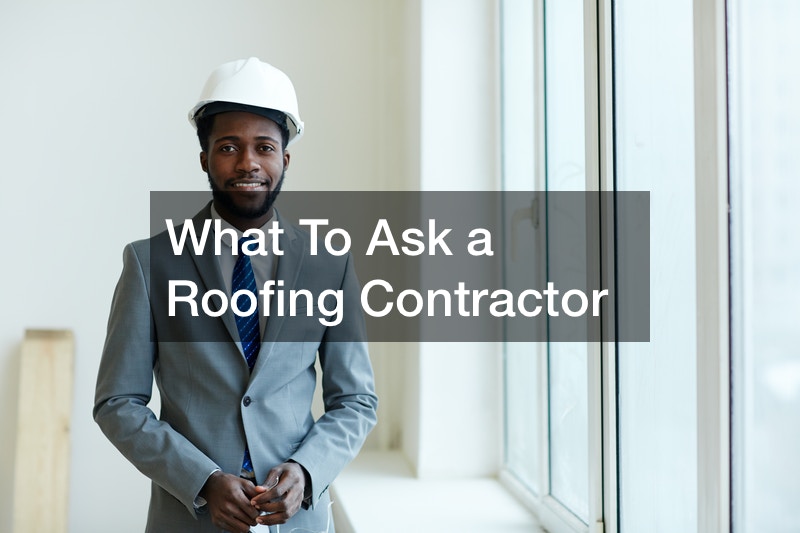 Hiring a roofing contractor who will do the job for you should not be taken for granted. It is a crucial part of the entire task as it will prove beneficial whether your contractor is up to the task or not; this is also to avoid complaints and jobs left unfinished, or the outcome isn't what was planned.
5 Key Questions To Ask a Roofing Contractor:
1. Are you licensed in the state? Every state in the US is required to have a license.
2. Do you carry worker's compensation insurance? This is to cover and compensate workers who were injured while doing your roof if it happens.
3. Do they utilize subcontractors? Whether they do or not, be sure that their subcontractors are licensed and insured in that particular state to do what they are supposed to be doing.
4. Will someone be on your site to answer your questions? Every roofing contractor should have a supervisor on-site to answer any of your queries and suggestions if need be. You always have to make sure they have a phone number or an email you can contact somebody if there are questions that popped up during the process.
5. What kind of workmanship warranty can they offer? Every manufacturer out there should provide you with a warranty against material defects from the factory and what type of workmanship warranty the company provides for its customers.
.