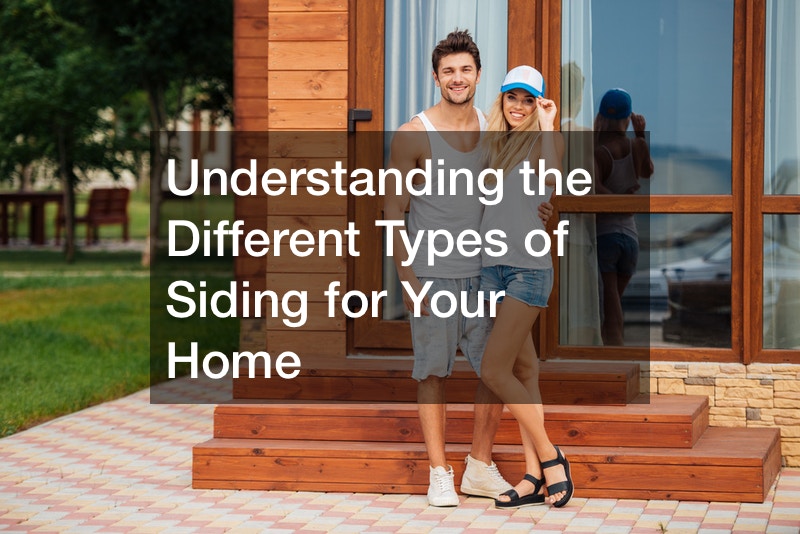 This video explores the many siding options available to homeowners. These are listed as vinyl, stone, wood, and fiber cement.
From what the video outlines, vinyl siding is made from high-quality and weather-resistant plastic. It's the most popular choice given that it's affordable and low maintenance.
Stone siding has a little more character, whether it's natural or faux.
Then there's wood siding, which offers many affordable options, from horizontal boards to vertical boards. Wood siding can also be painted or stained to create a range of looks, though it can be high maintenance.
Last, there's fiber cement siding, which resembles natural wood but lasts longer and is easier to maintain. It also has advantages over vinyl siding because it's thicker, stronger, and creates a more elegant look.
Whichever option you choose, it's important to go for a reputable and durable brand like the ones suggested in the video. However, keep in mind that your house siding costs depend on your home's size, location, and the material used.
To make things easier, it's best to talk with experts, such as a supplier of siding services. This ensures you end up with beautiful siding that protects your home well.