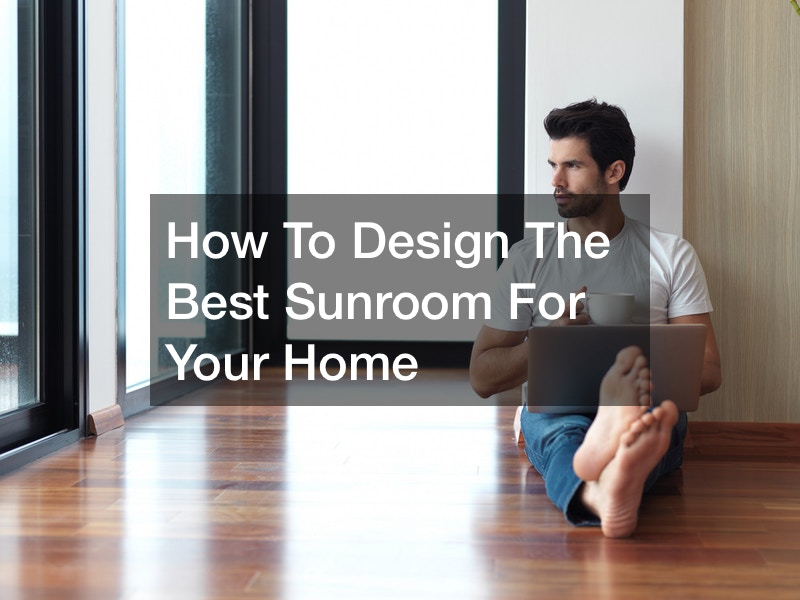 A sunroom in your home is one of the best places to unwind, relax, and step away from reality for a few moments. If you plan to have your home a sunroom, you may want to know how much it costs. We'll dig down deeper into how much a sunroom contractor will charge you.
For this building guide, the cost uses several services such as carpenters, electricians, carpenters, painters, and concrete pourers.
The price of the complete sunroom should consist of:
• All building materials
• Service fees
• Cost of labor
• Additional Supplies
• Electrical and lights
Tip: Always make sure that your sunroom contractor understands everything that you want in your sunroom, as well as unique materials and requirements. Hiring an experienced sunroom contractor has the best possible to any problems that may arise during the construction process and complete your sunroom within the allocated time and budget to enjoy for years to come.
Two stages of building a sunroom:
1. Inspection period. When you have already hired a contractor, the consultation team of the contractor should go to the site and assess the entire area on rough estimates of the whole cost of the project.
2. The second stage is the actual work, site preparation, building work, concrete pouring, wall framing, finishing and insulation, and any demolition required for the site.
Additional tip: There may be an additional cost you need for building your sunroom. Be sure to reserve an extra budget.
.