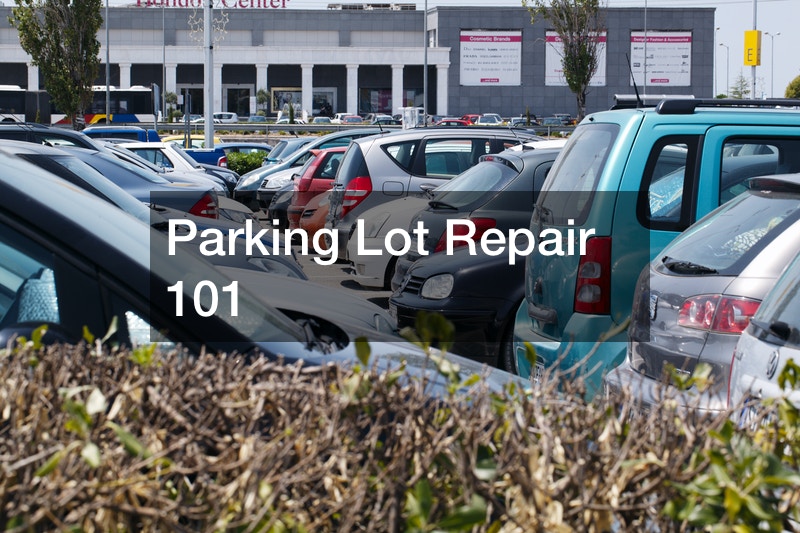 If you manage a commercial property, you know how important it is to keep your parking lot in good repair. Parking lots with pavement cracks, poorly defined parking spaces, or other problems can mean trouble for your business. If customers or employees are injured due to asphalt pavement neglect, your business will be responsible for their accidents.
The solution to this problem is parking lot repair. Many companies can help you repair your parking lot without fully replacing the asphalt.
As long as the asphalt is salvageable in its current condition, a parking lot repair company will make the parking lot safe again by filling in the cracks with tar and repainting the lines used to organize the parking spaces.
Some companies also offer all of the tools and supplies needed to make minor parking lot repairs on your own. They typically provide educational materials as well. While you'll have to put in more elbow grease using this method, you will be able to save some money. Note that this is only recommended for minor repairs. If your parking lot needs significant work, you should have an asphalt paving contractor inspect it to ensure repairs can be handled safely without replacing the asphalt.
.