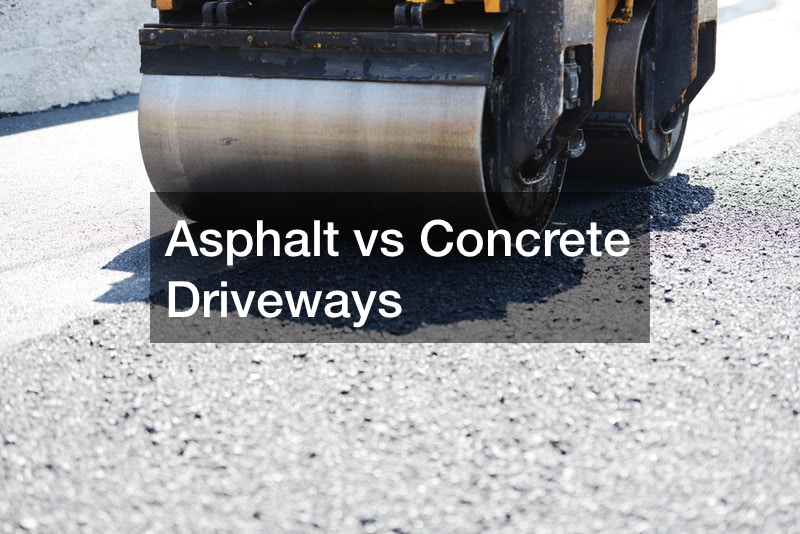 Many homeowners wonder whether they should get asphalt or concrete driveway; just what is the difference and which is best for your needs? In this video, you'll find out why concrete and asphalt are different.
Asphalt
Asphalt is typically used for roadways and highways because it is cheap and durable. One downside is that asphalt tends to spread and run more so than concrete. This means your driveway likely won't have any straight edges. Also, over time the asphalt will spread even after the fresh installation meaning you'll need multiple layers of paving. Even then, asphalt looks nice, typically doesn't crack as often, and is cheaper than concrete.
Concrete
Concrete driveways tend to be more common because concrete is more easily controlled over long periods of time. A driveway made of concrete will have straight and defined edges and can also be used in driveways that have odd shapes, like circular driveways. Concrete is also known to hold up over time and will not require multiple layers like asphalt.
However, concrete is more prone to cracking which means you may need to keep a budget for filling those cracks and holes. Also, concrete tends to reflect more heat in the summer making for a cooler time outside.