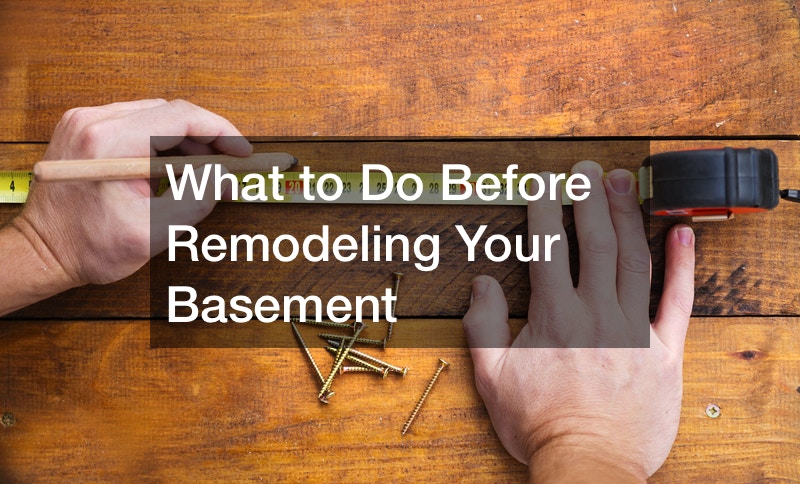 Working with a basement remodel contractor to finish or re-finish your basement can be a great idea. It can increase the value of a home with a more functional and aesthetically pleasing basement. However, there are a few things you need to consider before finishing your basement.
First, figure out why you are going to finish your basement. Many people do it to add room to the house. They may add a bedroom, rec room, or an office to work in. Whatever the reason, you need to know what the purpose of the basement will be to effectively plan a renovation.
The next thing to consider is your needs and wants. Perhaps there is foundation repair or drainage issues that need to be fixed to avoid problems in the future. For a rec room, what games and activities do you want to be available for your entertainment? Figuring out what your needs and wants are will help you create a realistic budget to work from.
The budget is the third item to figure out. Are you going to use savings? Are you going to take out a loan? This is a crucial consideration to fully plan out. Remember to include room for unexpected costs, too.
For more information, check out the video above.