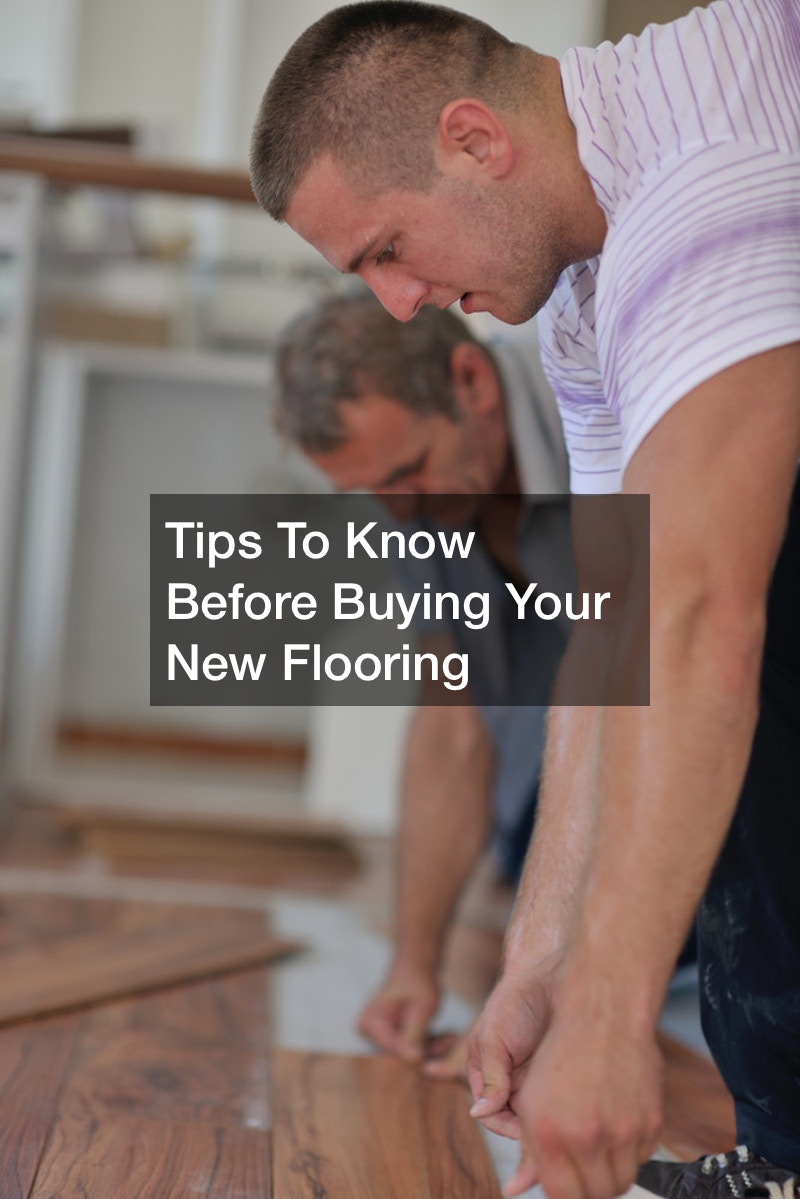 Shopping at a flooring store without a fixed knowledge of what to buy can be a waste of time. Going into a flooring store with proper and complete understanding is essential.
There are plenty of flooring choices that you can find in a flooring store.
One of the common materials used in homes and commercial businesses is vinyl and laminate. What differs from each other?
Vinyl flooring is a completely synthetic material. The base is made of fiberglass that is coated in PVC vinyl. Vinyl flooring can look more realistic and natural. Thicker solid vinyl will appear more in the woods.
On the other hand, Laminate flooring is quite similar to luxury vinyl. The only main difference is that it is made from wood products. The top material is hard, and its thickness ranges from 6mm to 12mm. Laminate flooring appears to be deep and realistic.
Vinyl flooring is strong in feature. It is easy to clean, and no complex maintenance is necessary. You can mop the dirt with water, and the stains will quickly move away. Moreover, laminate flooring is also low in care, and the surface is easy to clean. However, laminate flooring can flake over time.
Vinyl flooring is more durable, low in maintenance, and resilient from any problems. Vinyl flooring is standard in every commercial business and home. You can buy them at your local floor store.
.