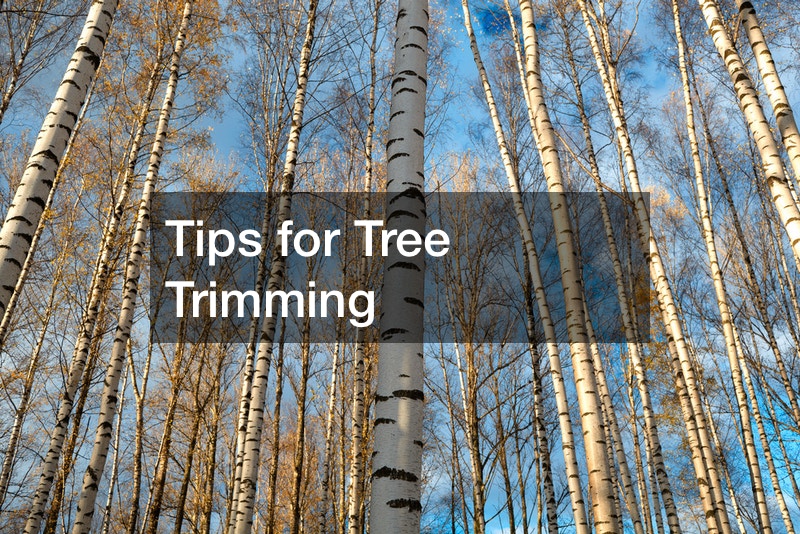 This 2022, check on the health of your trees! Make an annual tree trimming your new year task. Look for dead trees and hanging limbs in your yard. Give time to do some tree pruning and trimming.
You may ask, why bother? Did you know that well-kept trees and bushes increase the worth of your real estate! Lovely large trees facing the streets give your home up to 15% more value than tree-less homes.
Not only do trees add value, but they reduce costs also! Well-placed trees in buildings and homes lessen the need to turn on ACs by 30% and heating by up to 50%
They are friendly to your lungs too! One tree can absorb 48 pounds of carbon dioxide yearly and release the oxygen needs of four people daily!
Word of caution, though, unkempt trees may be susceptible to lightning strikes and falling. Keep your homes and properties safe by calling professional tree removal services to conduct tree inspections, tree trimmings, tree removals, and other tree services.
Aren't trees amazing? They add value to our lives, so have an annual tree inspection! How wonderful that the discarded tree parts still have their uses! It can be organic charcoal and organic wood chunk options for grilling. We know that grilling enthusiasts prefer 100% natural lump charcoal for grilling. Trees also give us some inspiration on staying grounded, growing, and letting go <3 .