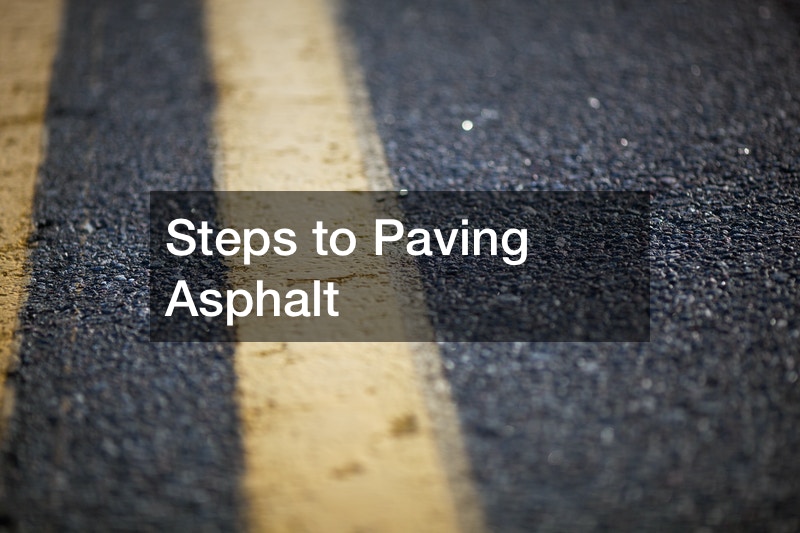 Asphalt is the predominant paving material used in driveways in the US. Paving contractors are experts at installing, repairing, and maintaining asphalt pavement for parking lots, driveways, roads, and more. This video breaks down the installation of asphalt pavement.
The initial stage is the demolition and removal of the old asphalt pavement. Asphalt can be recycled, but for a firm new layer of pavement, the old worn out pavement needs to be removed. Then the paving contractors will grade and slope the road underneath where the asphalt will be. Proper water drainage is important for the longevity of the asphalt and to prevent unsafe road conditions.
A sub-base is then put in to cushion the asphalt pavement that will be put on top. It is backfilled in and rolled flat to sit with the grading. Then it is measured to make sure it is at the right density to support the pavement. The sub-base is compacted several times to make sure it's dense enough.
A binding agent is added to make sure the asphalt and sub-base adhere together. Then the asphalt is poured onto the sub-base and rolled flat. After sealer is put on, it is ready to be dried and then driven on. For more information, check out the video above.