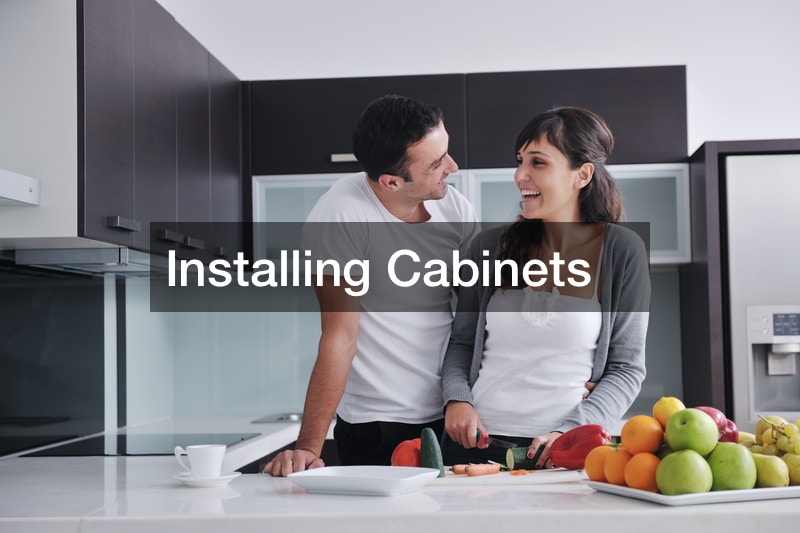 Cabinets are an important part of every home. The kitchen is one of the most popular areas where you will find cabinets. If you are thinking of installing new cabinets in your home, you can contact a cabinet company to do it for you.
To tackle this project on your own, there are a few things you should know. Let's take a look at the process of installing cabinets.
The first part of the process requires you to measure out the entire space. This is important because you will need to make sure that the cabinets will fit. Once you have measured the space and checked your measurements with the cabinets, you can begin the installation.
Installing any upper cabinets first will make your experience much easier. While you install each cabinet you will need to make sure that it is level before you drill them in. Make sure that you are putting in enough screws to keep them stable.
If you have finished installing the cabinets but find that there is a space between the cabinet and the wall, you can use a filler strip. This is simply an extra piece of wood that will cover the opening so that it is not visable.
.