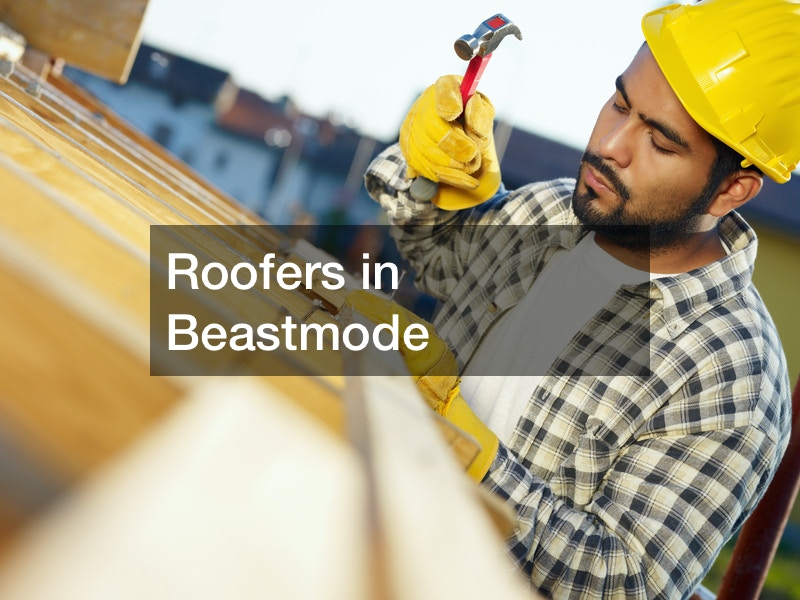 One thing about becoming a roofer is being prepared for the project at hand. For instance, you will have to carry bundles of shingles up the rooftop to replace the old roof. And this is an exercise you should take seriously.
You might destroy the bundles of shingles if you are not careful. And that will certainly be a waste of time and money. Since you want to complete the roofing project on time, you must be very efficient. And it includes ensuring that the needed materials arrive on the job site within the shortest time possible. That is why as a roofer with a roofing company, you will need to have enough labor while working on a project. Extra hands will make the work easier, and the project will be undertaken within a short period.
Even as you bring on board employees to help you in your roofing project, you ought to pay attention to safety measures. As the company owner, you will need to ensure that the safety of your employees is not compromised. That will boost their morale and make the roofing project successful without any issues. So for the roofing project, preparation will be very key. Also, you will need to have the right materials for the roofing project within the required time. However, it does make the roofing exercise seamless.
.