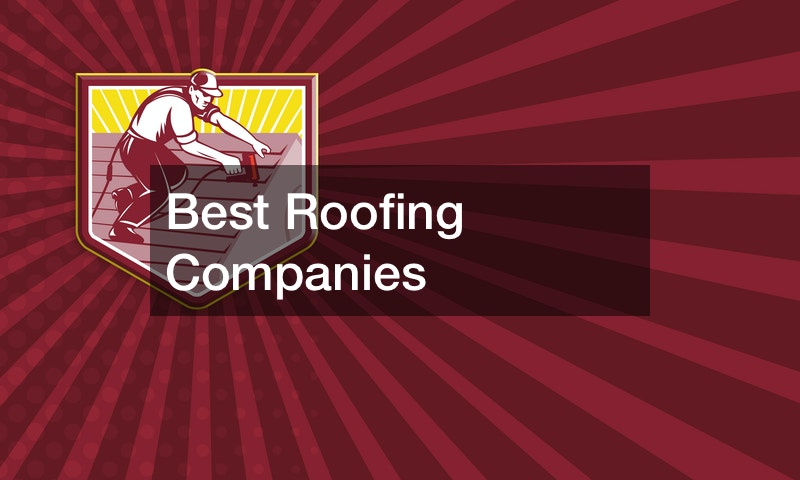 In this video you are going to learn about the best roofing companies. First of all you must know what a roofing company does. Actually it deals with all the problems you are facing regarding your roofs; it can be leakage problem, replacement of roofs, fixing the roofs or installation of electrical system etc.
This video shows a few best roofing companies, one of them is CMR Construction and roofing. The services provided by this company are replacement and repairing of roofs. They use materials like wood shakes, asphalt, slates and shingles. It can also provide services to install gutters.
The next roofing company is Lowe's; its major services include installation and replacement of roofs. It does this with the help of independent contractors. They have a team which is active 24/7 to answer the queries of customers regarding their services and products.
Aspen Contracting Inc is another best roofing company. It provides free inspection of roofs to the customers. The company gives an accurate measurement and aerial estimate and then materials and labor handle the rest of the process.
The last but not the least is Roof Connect, it is associated with many National Contractors for providing services like reroofing, leaking, coating, repairing etc.