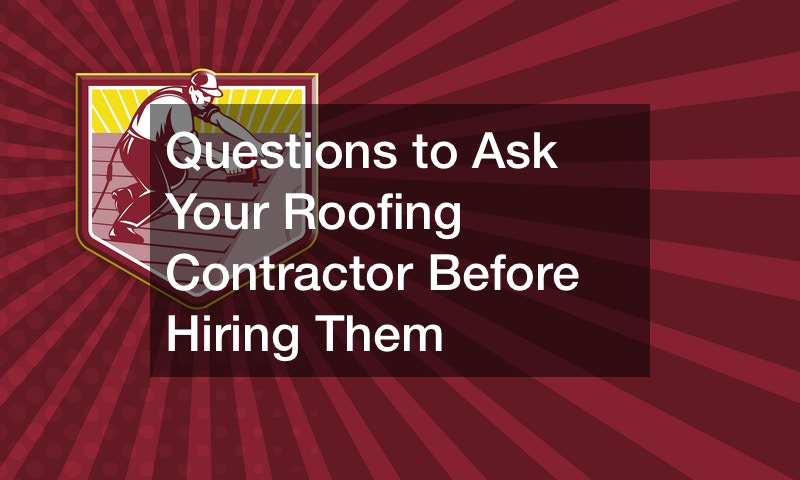 For your home to have a complete roof replacement that will last for a long time, you should look for the best roofing services that can provide expert installation and high-quality roof materials. Such a company should be able to improve and enhance the overall appearance of your property with its long-lasting, quality roofing products. Its professional roofers should be skillful and dedicated enough to be able to install your roof safely, correctly, and efficiently.
There are several questions that every homeowner should ask the contractor before hiring them for the job.
The first thing to ask is their initial process. Find a company that can provide you with a free on-site roofing consultation. Reputable roofers can determine your unique roofing requirements by conducting a thorough analysis of your existing roof and home structure.
You must have several options, so make sure to inquire about alternate solutions they offer. Some companies offer several shingle lines to accommodate every customer's budget and design preferences. To make it easier for people on a tight budget, most contractors also provide a number of payment options.
In this brief yet informative video by Sears Home Services, you'll discover all the eight questions that you need to ask your prospect company before availing of their roofing services. You will also learn what to expect when the time comes for them to install your roof.

.