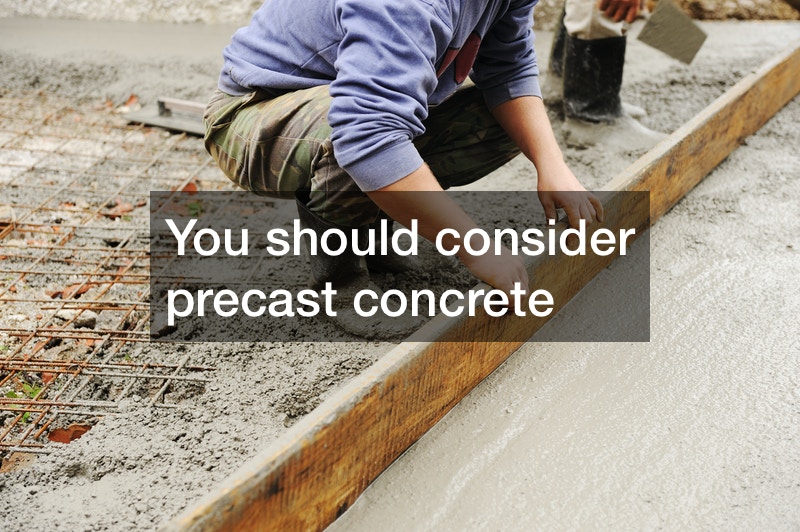 You may need the help of a concrete service company for a variety of reasons. Maybe you're building a home and need a beautiful driveway built. Maybe you're dreaming of a backyard with a patio or a garden with a walkway. Or maybe you have existing concrete that's in need of repair, perhaps a cracked driveway. Whatever the case may be, a concrete service company can help you with all your concrete needs.
When embarking on a construction project, you should consider precast concrete. Precast concrete is produced by casting concrete in a reusable mold shape. It is then cured in a controlled environment. This allows maximum quality control over the process and results in consistently durable, high-quality concrete. Once it's cast, the concrete is transported to the construction site.
This video goes over the process of precasting concrete to show you how it's made. It's important to know where your products come from before you purchase them, and this is a good insight into different types of concrete. This can help you decide which type of concrete is best for your particular home, yard, or another construction project.
.