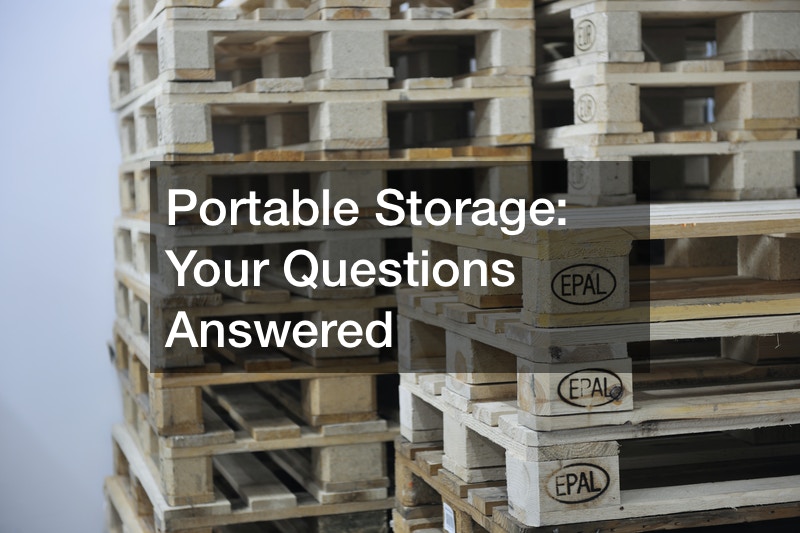 Self storage is a growing industry. More and more people are looking for places to keep their stuff, and self storage is a convenient solution. But have you ever heard about portable storage? It works the same as traditional self storage, except instead of you travelling to the storage facility with all of your stuff, which can be tedious and time-consuming, the storage box will travel to you.
In this video you will learn all about portable storage. One of its benefits is that you won't have to leave your home and only need to get your stuff ready to store, no need for renting a moving truck or stuffing up your vehicle.
This is a much more convenient solution because you don't need to figure out the logistics of moving your stuff, it saves you a lot of time, and you can fill up the storage unit at your own pace. When you've finished, the company can either move the unit to wherever you like or keep it at their facility, whichever is more convenient for you. The best part is, there are many options to meet your needs, including renting the unit at the facility for as long as you need and having it travel anywhere at any time. It really is the perfect service that can be tailored just the way you need it.
.