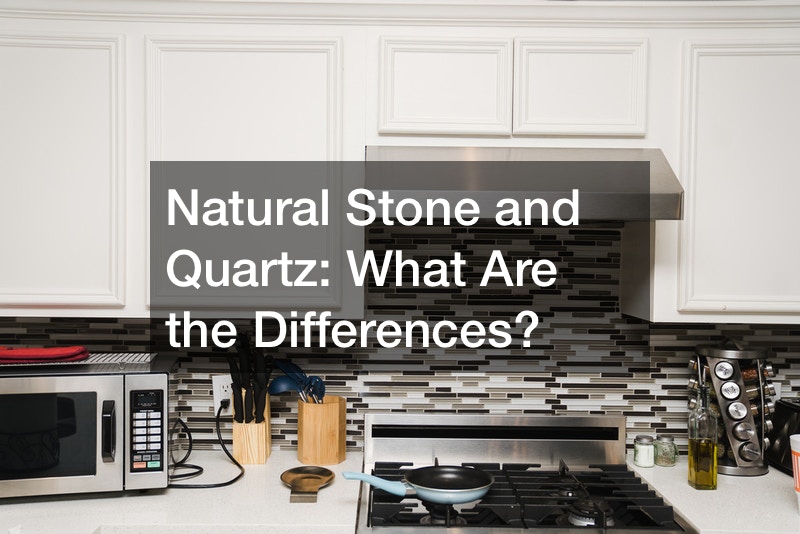 Changing your countertop is one of the best ways of giving your kitchen a nice facelift. If you are looking for a modern and stylish look, both natural stone and quartz surfaces are amazing options. But which one between the two would be the best fit for you? Click the link above or read on to find out.
Both quartz and natural stone are durable and attractive.
But if you're looking for a countertop material that does not require much maintenance, it is best to go for quartz. Quartz is fused with polymers like resin, making it more resistant to chipping than natural stone. It also does not need to be regularly sealed to maintain its smooth look.
Quartz is also more design friendly than natural stone because it's mechanically engineered with resins and natural mined materials. This makes it easier to make cleaner cuts than natural stone. Quartz is also not as porous as natural stone, which makes it more resistant to liquid spills than natural stone.
Quartz discolors over time when exposed to direct sunlight. Natural stone is, therefore, a great option if you are weary of discolored countertops.