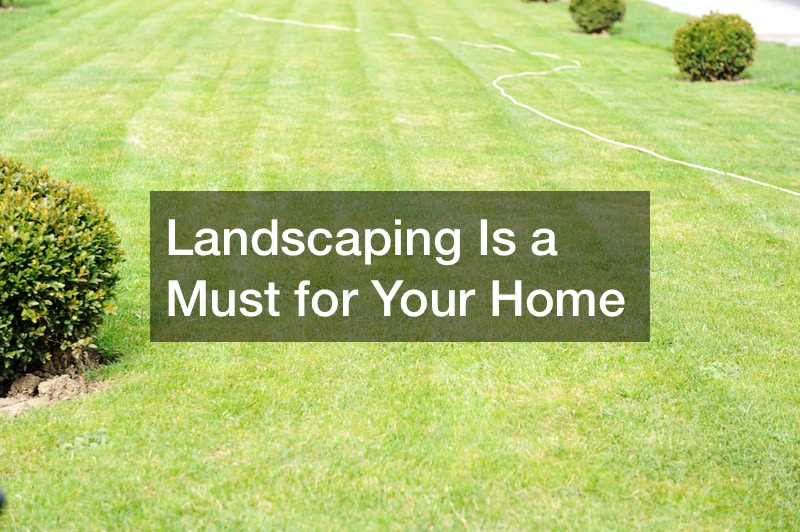 Do you want to give your yard an upgrade that all the neighbors will be talking about? This video will give you tips on how to design the perfect landscape for your home.
The best thing to do once you have decided you want to do some yard landscaping is to draw up a plan. You will want to keep your drawing basic, but don't forget to include your entire house and driveway so you can really picture your ideas.
You will want to note any hills and existing trees or bushes that you plan to keep in your landscape. Noting your goals on your plan is also key. You really have to ask yourself "why do I want to upgrade my yard?". Some people might say they want a more welcoming space for guests or a small sitting patio for reading. Whatever your needs maybe you want to have a purpose for your upgrade.
When you are ready to start your landscaping you want to make sure to work from big to small. Adding larger items to your plan first will help everything else come together in the end. Big items like a sitting patio or deck are a good start. If you have a plan, budget, and goals you are ready to get started on your dream yard.