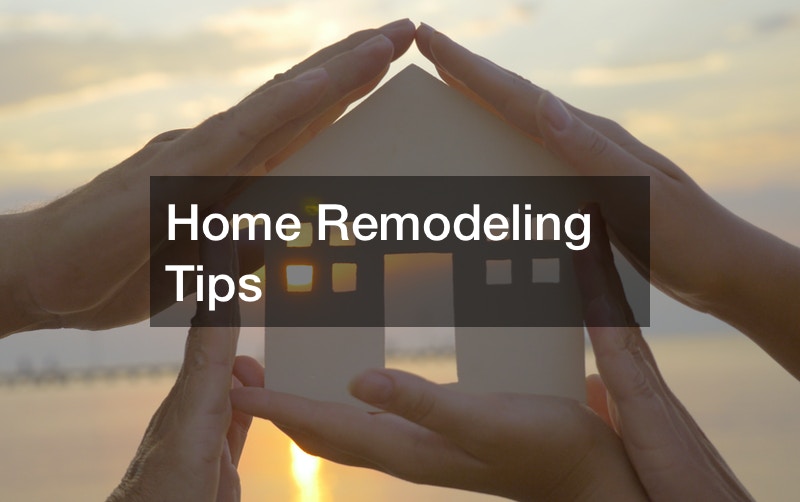 Do you want to update your home but have no idea where to start? This video will be very useful for you when starting your home remodeling journey. Hilary, from old world home, talks about little things you can start doing to give your home a new look without hiring someone else to do the work and spending tons of money.
Home improvement updates can be done yourself and can also be enjoyable. A small inexpensive detail you can add to your home is adding trim to your basic slab doors.
This will give your doors a unique look and elevate your space. Adding paint on top of your newly trimmed doors can change the whole story of your home. You won't have to go out and get new doors which will save you tons of money. Go ahead and paint your front door too, we promise it's worth it and is something anyone can do.
Another update that can be done by anyone is painting any metal railings or fenced-in areas. Metal can rust easily so instead of completely replacing your railings give it a makeover by repainting it with some rust-oleum metal paint. To learn more about some small updates that can improve your home's value, watch this video!