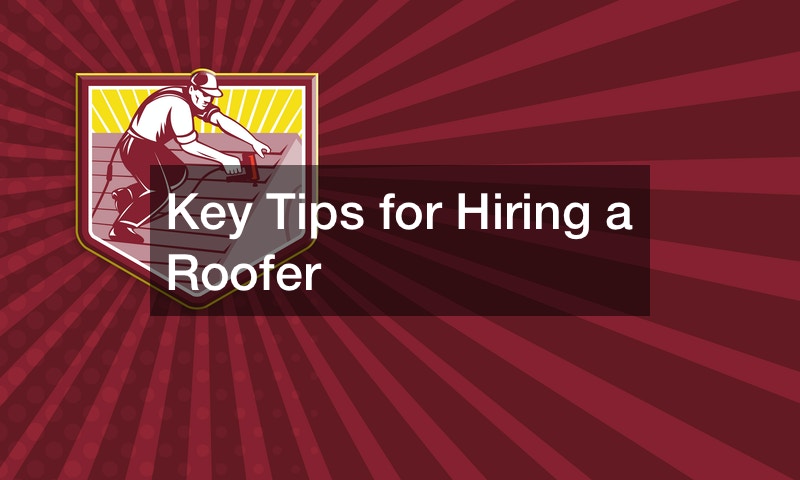 It can be challenging to hire a roofer or a roofing contractor. You might not be familiar with the roofing contractors in your region because installing a new roof is an investment you'll only make every 20 to 50 years. Costs can also differ greatly between Option A and Option B.
Proof of liability insurance and a clean record with the Workers' Compensation Board should be available from contractors. You run the danger of facing legal action if a roofing employee is hurt on your property if you use an uninsured contractor.
You should also expect a roofing contractor to provide you with a labor guarantee and a manufacturer's material warranty. Both must be written down. You might not have any options if something goes wrong with your new roof if you don't have these warranties.
In a way, all you really need to start a roofing business are a vehicle, a phone, some equipment, and a ladder. Just because a company has those minimal minimum requirements doesn't mean that it is automatically a good or reliable company. You may determine for yourself whether others have had a favorable experience by contacting references and reading online reviews. You may steer clear of roofing frauds by doing this.