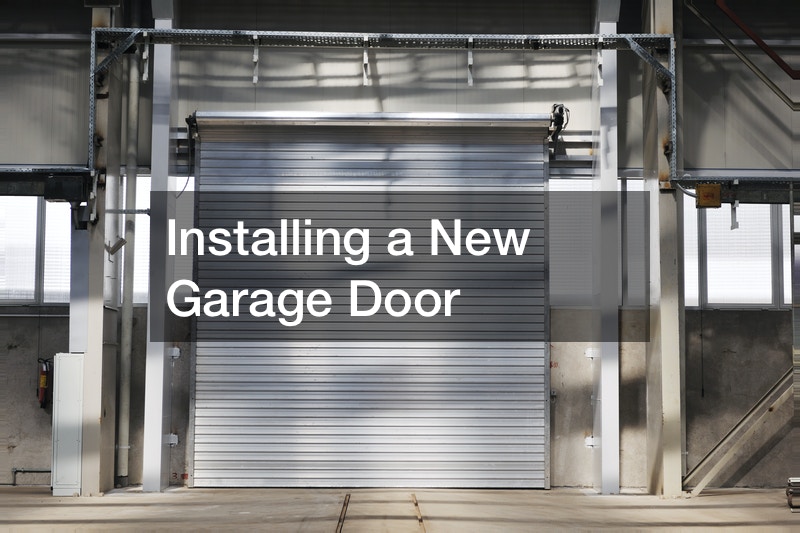 When it comes to home improvement, every little thing you can do to your home will add up and go a long way. This is true for both the fashion and function aspects of your home. In particular, even just installing a new overhead garage door will ad plenty of value and comfort to your house. If you opt for an insulated garage door, you will save on energy costs which will save you money in the long run and pay for the cost of the door.
In this video, you will learn how to install a new garage door.
The video will first show you the kind of garage door that is about to be installed. It is a large, steel door that will be heavy, but a motor will be used to help raise and lower it effectively. The video will show you the different parts and tools involved. It will then give you a breakdown of how the components fit together so that you can follow along as you install your own door. You will work from the bottom up and use a level to check your work as you go. It helps to have a team or other person helping you if you are doing this work yourself.
.