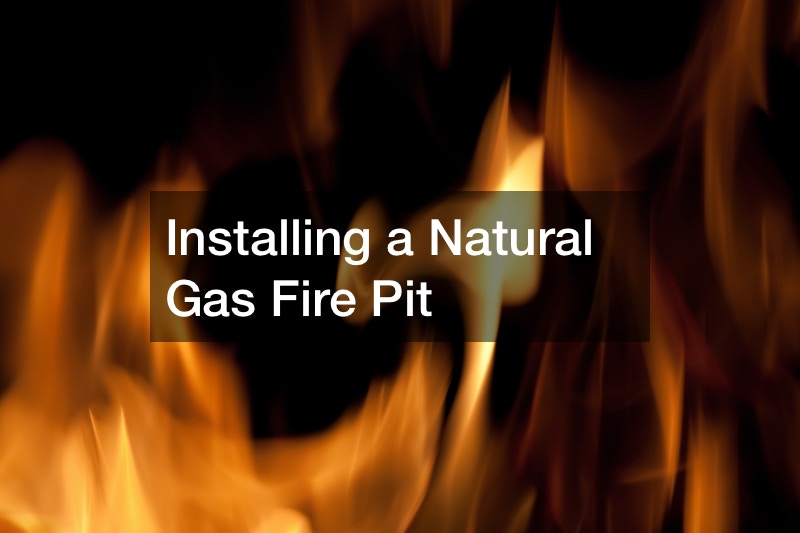 Firepits are known to make a social gathering, especially evening ones, more special because of the inviting warmth it provides. In this video, how to assemble a fire pit will be demonstrated, but instead of the traditional wood firepit, a gas fire pit will be built. A fire pit can be round, rectangle, or square, and there are many types of bricks to use to get the job done.
Starting with getting an estimate of the diameter of the pit you would like to build; the video does a great job of detailing the different types of fuel sources you may choose from and lists the types of ignitions that come with a natural gas firepit. Safety measures like the proper positioning of the fire pit to avoid anything flammable catching on fire, the surface it should be built on and more, are all given.
The video is complete with an indication of the proper measurements one should use, a demonstration of how to assemble the bricks, and the faceplates. The video does not eliminate the need for you to consult a professional and experienced contractor, so be sure to seek professional help alongside this video.