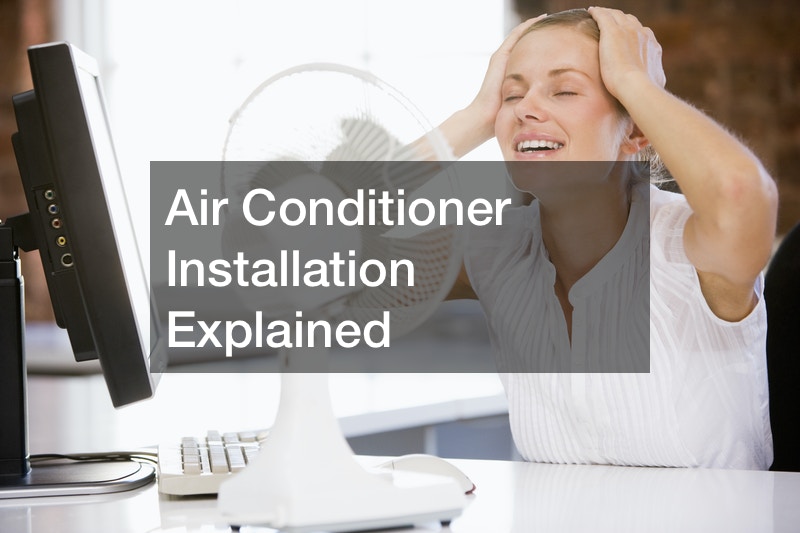 If your air conditioning needs replacement, or if you have decided it's time to install air conditioning at your home for the first time, you'll need to know exactly what to expect. Air conditioning is a luxury that will vastly improve your quality of life in your home, but only if it's installed professionally and properly. In this video, you will learn about AC installation so that you can have a full understanding of what's involved in the process and ensure that your new equipment runs to its fullest potential.
In this video, you will get to watch the complete installation of an ac unit from start to finish. You'll get to see each step that's involved and everything that the professional must do to install it, including little tips you can look for to ensure the job gets done right.
With this information, you'll be able to pick out a reputable company to install your new ac unit and have peace of mind during its installation.
.