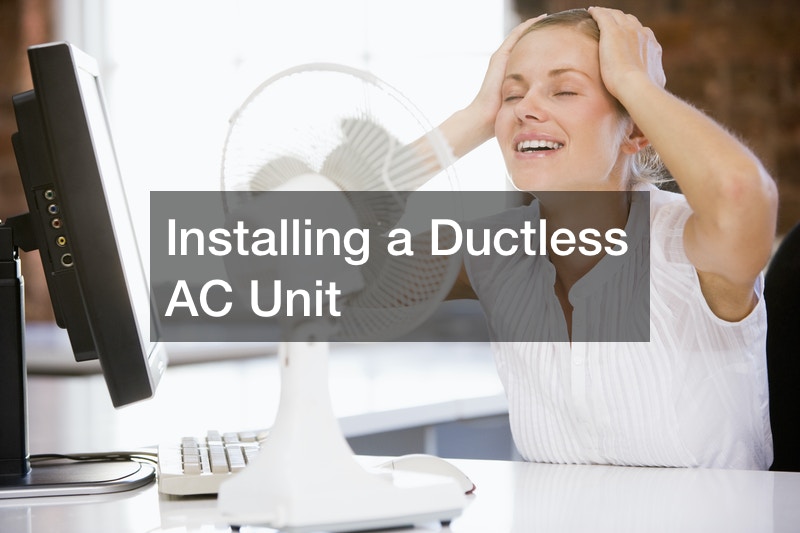 If you want to install an AC unit in your home but will be installing it in an area that doesn't have access to ducts, then opting for a ductless mini-split air conditioner is the way to go. You can hire an AC installation service to take care of the installation for you, or you can try your hand at installing it yourself. In this video, you will learn how to install a ductless AC unit.
Always remember that you can get help from a professional at any time if you discover that it's too much for you.
The first step you should take is to check the contents of your product and make sure that everything is in order. This will save you from a hassle later on. Also, check for defects and review the instruction manual. Take your time to make sure you complete every step correctly because this will help keep you safe and also prevent you from needing to spend money on repairs.
.