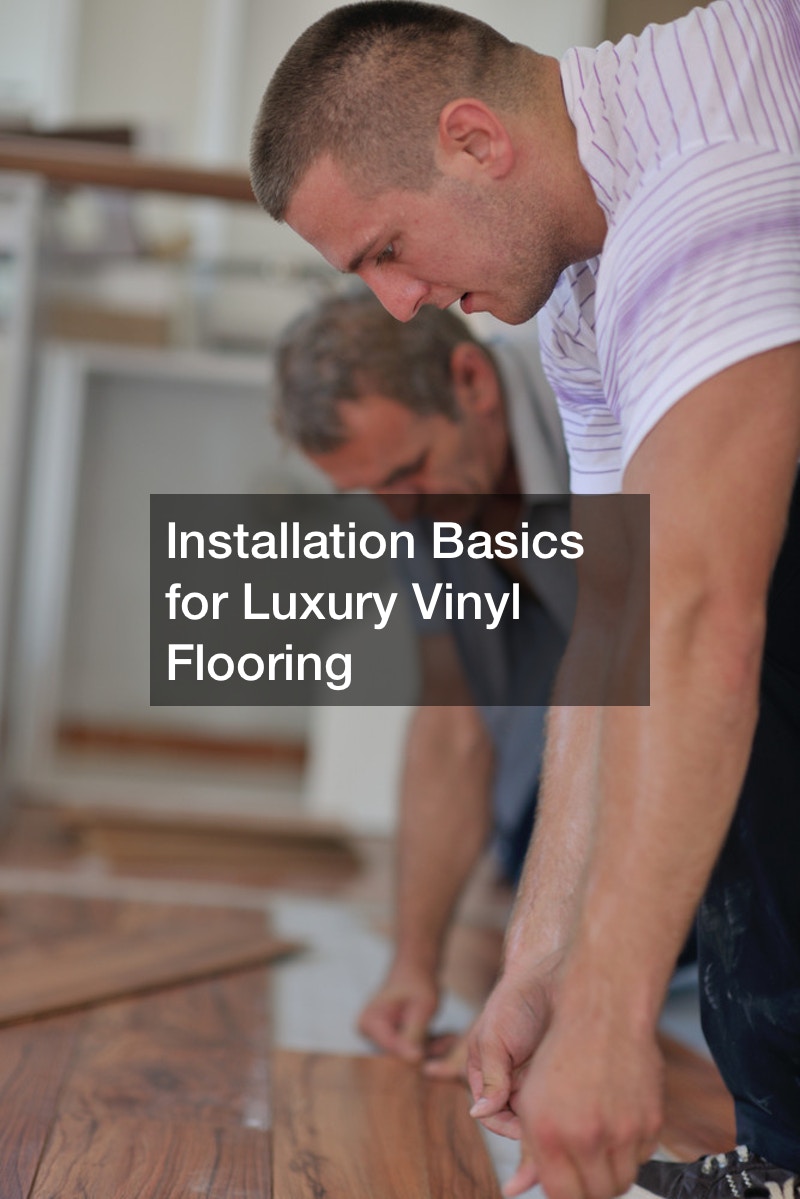 This video is to inform viewers on how to install luxury vinyl flooring. When it comes to home improvement, everyone who owns a home wants to have the home of their dreams. Maybe the house you moved into does not have the floors you have always wanted.
Maybe you have had the same floors for a while and want something new. You do not have to get a contractor or company to install brand new floors because that can be costly and time-consuming. You can now install your own flooring using luxury vinyl flooring.
There are many pros to installing your own flooring and the biggest pro is that you are able to save a lot of money. With luxury vinyl flooring you get the look that you want at the fraction of the cost because the plank is similar to a sticker in which you peel off the backing and place it onto the ground. Be sure to measure out the area properly and use the proper tools to get a nice, clean, and professional-looking remodel job. There are many kinds of luxury vinyl flooring looks you can get, so take your time in finding the perfect one for your home. The great thing about this flooring is that if you are not satisfied you can always take it back off and it leaves no mess.
.