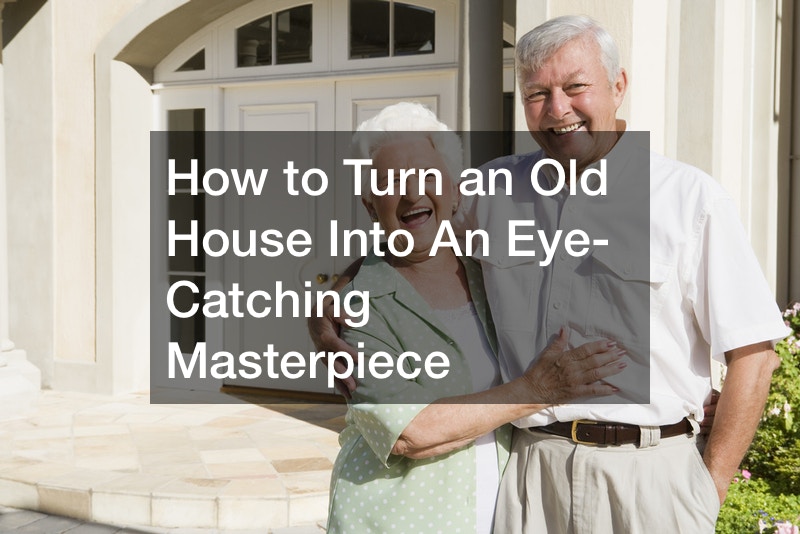 Is your house old and bland looking on the exterior? Just because a house does not have any unique architectural features, it doesn't mean that the house will forever be bland and boring. In fact, you can turn your bland house into the most beautiful house on the block for under $10,000 in most circumstances. In this video, you will learn how.
The trick to turning a bland house into a beautiful house is with landscaping. You could either hire a landscaping service to do the job or try it on your own. If your house doesn't have interesting elements or angles, you can create those angles with landscaping.
For example, you could add a curved area of soil in your front yard. Curved lines are visually appealing. You could then have a paver tile walkway go through this soil to your front door. Next, add some plants to the soil. Use plants to especially line edges like where the soil meets your house. A few trees are also great additions. However, it doesn't stop there. You will want some color and lighting. Consider adding flowers to highlight different parts of the yard. Also consider using solar lanterns to light up the space.
.