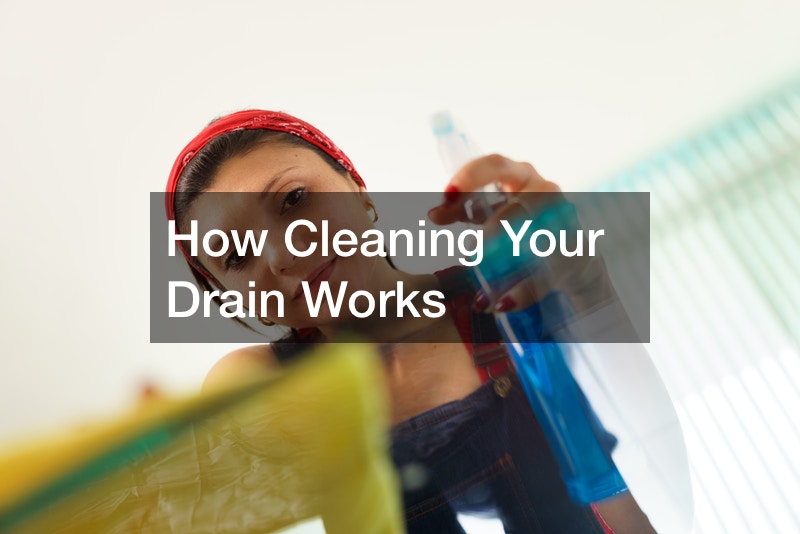 While you can use various DIY techniques and tools to solve kitchen and bathroom plumbing issues, they are not always practical. Plumbing problems like clogged drains and pipes are often experienced by homeowners across the country. But if the disruption is caused by more serious blockages, it would be better for you to hire professionals from drain cleaning businesses to do the work for you.
When you hire a reputable plumbing company, you can ensure that their plumbers have the necessary license and experience to perform the drain cleaning. Whether the work involves unclogging drains or simply cleaning the pipes, they will use high-quality equipment to do the job efficiently.
There are several cleaning techniques for drains that every household should be aware of. Once you understand your property's drain system, you'll know right away if you need to get it cleaned by the experts.
If you notice that the toilet often overflows or the sink drains slowly, it might be a sign of clogged pipes. When this happens, make sure to seek the help of a professional plumber instead of trying to fix it yourself.
Knowing the best way to tackle the issue will make all the difference if you have clogged pipe or sewer problems in your home. In this instructional video by Roger Wakefield, you'll discover the intricacies performed by specialists from drain cleaning businesses. Roger talks about drains in general and how Texas Green Plumbing cleans them.

.