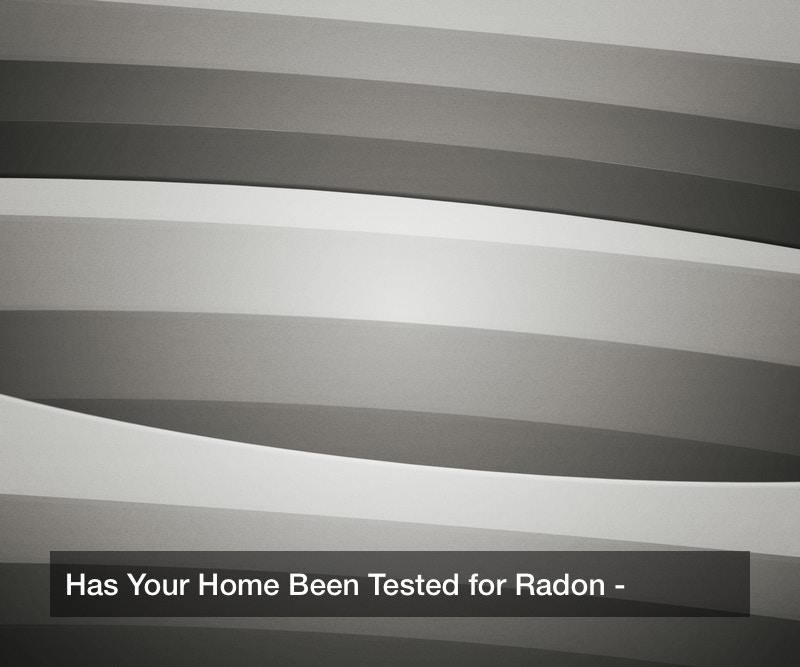 Six years ago today, your world changed forever when your son was diagnosed with cancer at 22 months old. You are so grateful that he is now a cancer survivor and has grown into healthy, thriving second grader. Since that time, of course, you have found yourself hyper aware of any situation that could cause similar cancer problems for anyone in your family. As a result you make a regular habit of of testing for radon in your home to make sure that you are providing the safest environment.

You often think about how your family's privilege influenced this outcome. At the time, and still today, you had excellent health insurance coverage, supportive employers, family and friends with resources and schedule flexibility to support your needs. You also had healthcare providers who listened and took your concerns seriously, as well as some savings to fall back on when expenses piled up. And in addition to the safe home where you live you also had access to quality childcare that accommodated your son's needs and those of your baby daughter who was a mere 11 weeks old at the time. The list of the safety nets you had in place is long.

Unfortunately, this is not the experience for all families who face a health crisis. During your son's cancer treatments, you met many families. Although a few of them had more resources than you had, many of the families with much less. Your heart would break to hear of family members losing jobs because they could not work their regular hours during their cancer treatments of their child. And when it came to the treatments to save their child's life, many found themselves pleading with insurance companies to cover the expenses and many ended up worried and wondering how they were going to pay all the bills. Many of those same parents who were struggling with the insurance and costs were also living in homes that were not as safe and healthy as yours. From the lack of radon testing to the threat of roaches and mold, it was heart breaking to see the divide. An economic divide that is difficult to deal with on the best days, but nearly impossible to manage during a crisis.
You believe that healthcare is a basic human right that all people should have access to quality, affordable medical services. The current Affordable Care Act is far from perfect, but as a nation you know that no one can afford to go backwards. Children and adults alike should not have to face the prospect of losing health insurance coverage and not getting needed care because of a pre-existing condition or a cap on treatment costs. And for those who are not sick now, it is important that landlords, as well as home owners, are required to do testing for radon so the threat of radon poisoning does not exist.

Testing for Radon, Safe Housing, and Affordable Health Care Must Remain Priorities

The latest research indicates that as many as 20,000 lung cancer deaths are caused each year by radon. This information provided by the U.S. Environmental Protection Agency (EPA) and the Surgeon General's Office, of course, is only part of the statistics that show just how divided the nation is becoming when it comes to access to health care, a safe home to live, and other factors determining the well being of children and adults. As one glaring example, nearly one in three homes checked in seven states and on three Indian lands had screening levels over 4 pCi/L, the EPA's recommended action level for radon exposure, according to the EPA. Yearly testing for radon and the implementation ofradon mitigation and abatement services can help eliminate this threat.

Whether you are a parent who has already dealt with a cancer battle in your family or you are just looking for a way to make sure that this world is more equitable, cancer screenings and wellness checks are a great first stepping stone on the long road to having a healthier nation. Keeping your family safe is important, but many of us realize it is also important to create a system where others are healthy as well.