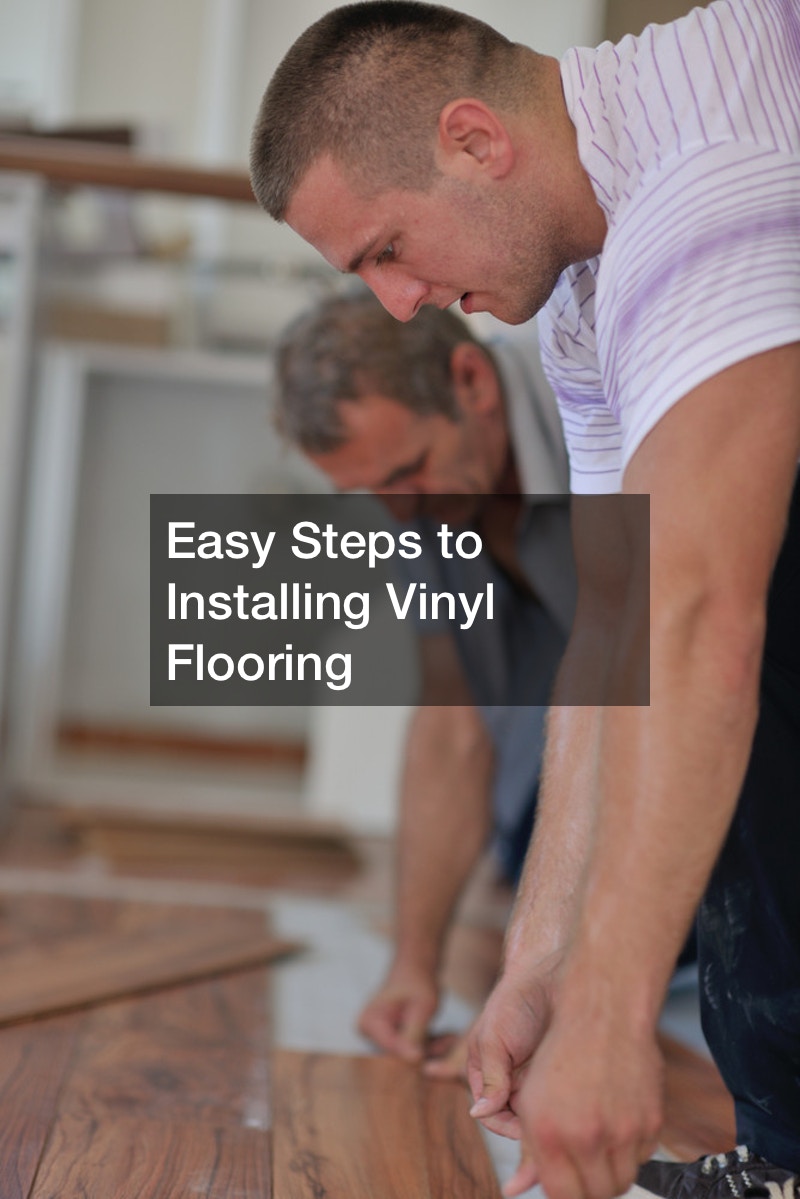 In our latest video about vinyl flooring, we show you how to install vinyl plank flooring step-by-step, but if you need a quick rundown of what you have to do, then we are more than happy to help.
You want to start by creating a plan. Graph paper is a great way to make the layout, and it will help you know how many vinyl planks the room needs.
For the doorjambs and transition channel always remember to trim the lower part of the doorjambs and slide the vinyl flooring in the gap. The transition channel is the metal bar that goes to the door opening. Install it after you finish cutting the doorjamb.
Most vinyl flooring installation kits come with a wedge spacer for the walls, as you need to leave a small gap in between the wall and the vinyl. This gap helps the vinyl expand when the room temperature changes. Carefully connect and lower each plank. Use a small hammer and the tapping block from the vinyl flooring installation kit to tap and adjust each plank.
And just like that, your new vinyl flooring is all set. If you ever need more information, watch our video again.