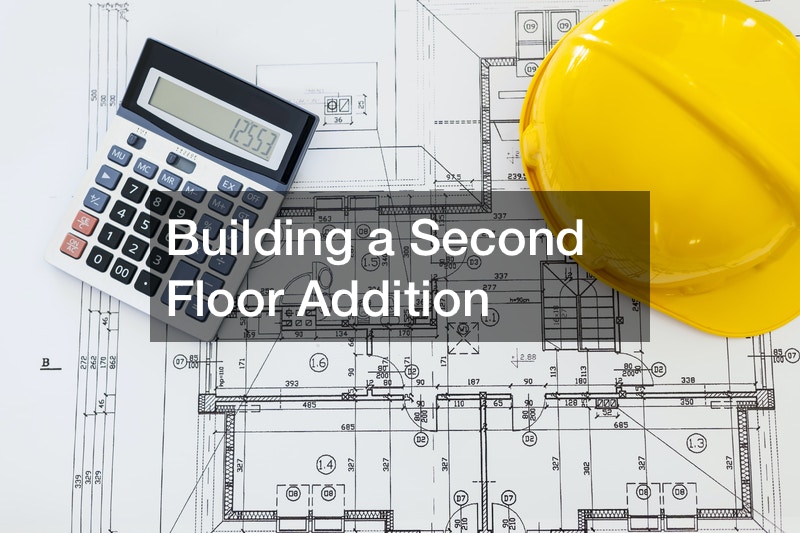 It's common for people to add new second stories to their homes. A family that wants a larger home still may not want to move. Getting a second floor addition constructed is another option, and this informative video might be instructive to a lot of individuals.
The video presents a house that is in the process of being substantially renovated.
Viewers will see both the interior and the exterior of the two-story house. The house used to have only one story.
Viewers will learn more about how the house's surrounding neighborhood has become different as well.
Throughout the video, viewers will hear more about the specific considerations involved with creating new additions. This specific house is used as a representative example, but the information that's discussed in the video will be relevant to a lot of different homes and housing situations.
People will also learn more about new real estate trends, which could help them decide how they should renovate their homes. For example, the expert in the real estate video talks about the popularity of open floor plans today. The homeowners who are thinking about selling their newly remodeled homes in the next few years may be particularly interested in these discussions, but most homeowners could benefit from them.