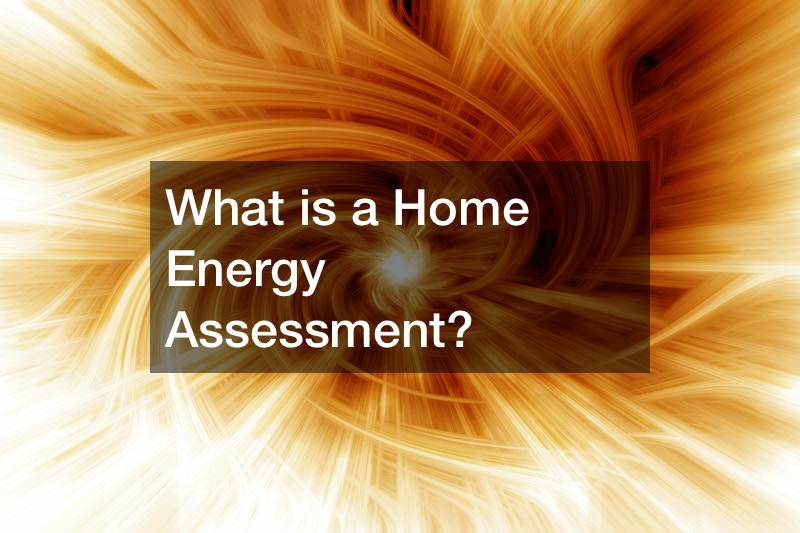 If your home energy bills are going up, or if you are thinking of getting a new appliance, consider getting an energy audit or energy assessment. Good Morning America's Home Improvement Editor and television host Ron Hazelton describes why you need home energy assessments.
A home energy assessment is an inspection by your local energy company.
The goal is to find out where energy is being wasted in your home. If you know how it's being wasted, you can take steps to stop the waste.
Home energy assessments are time consuming, since it takes time for the technicians to set up testing equipment. They test how well doors keep out air, and use smoke wands to check air leaks around light fixtures, fireplace dampers, windows, electrical outlets, and gaps around heating and cooling ducts. Repairs or modifications can then be made to reduce air leaks that cause an increase in heating and cooling bills.
Pipes are also checked for gaps that could let in air. If gaps are found, they are sealed with foam. Any electrical outlets found to be leaking air have foam inserts installed. All of these modifications will pay for themselves in the long run by lowering your energy bills.