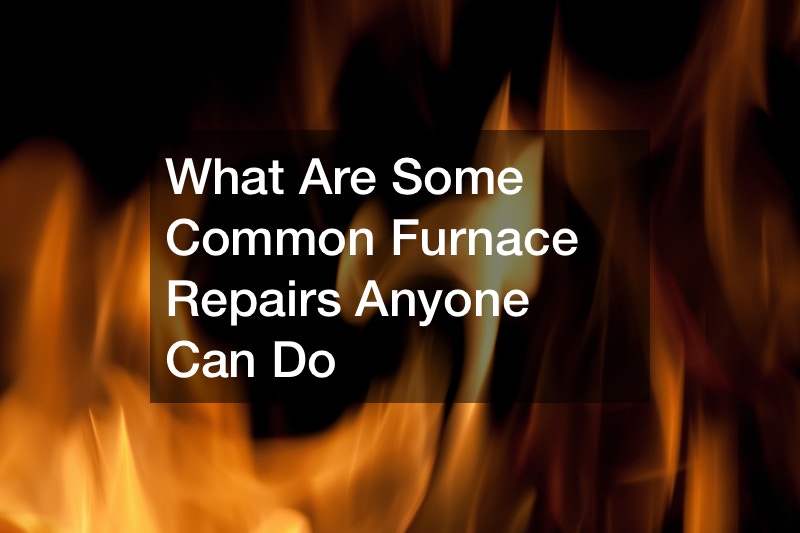 Making furnace repairs can be frustrating. Diagnostics is one of the hardest parts of furnace repairs. Finding the problem to make the repairs when you are moving blindly can be time-consuming.
This video will help to shorten the amount of time that it takes to locate the problem and make the necessary repairs.
This video reviews the five most common furnace problems that you can use to identify your problems. You will find links within the video that can decode error codes for you to further make problem-solving easier.
Learn the five most common furnace problems that require repair services. You will be surprised to find that some of the most common problems require very easy fixes that you can do yourself. This tutorial walks you through some of the easy steps to make repairs. This video is part of a series of videos to provide step by step guidance on many different furnace problems.
Before you call a repair service you should watch this video. Viewers are able to save time, money, and frustration by watching this video. Watch the video now to get started on DIY furnace repair.
.