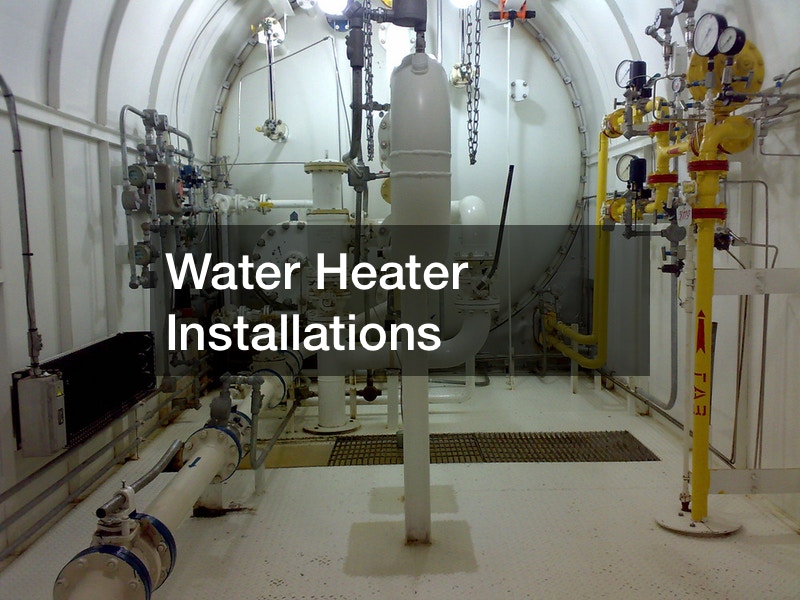 Water heaters are important for our homes because they provide us with hot water when we need to shower or do the dishes. If there are any problems with your water heater, it's best to get it replaced. In this article, we are going to take a look at water heater installations and the process you must take to replace a heater.
In The first step of a water heater installations, you want to make sure that know which type of heater you need when replacing. You can find this by looking at your old heater.
It will tell you the size and specifics of the tank so that you know exactly what to buy.
When you have a new tank you are ready to begin. You will need to attach the discharge pipe, water pipes, and a gas hose. All of these things are important in ensuring that the heater will work properly.
If all of the pipes and hoses are connected you will need to fill the tank. You can turn on the faucet and let it run for a few minutes. The final step of the process is connecting the gas line to the new hot water heater.
.