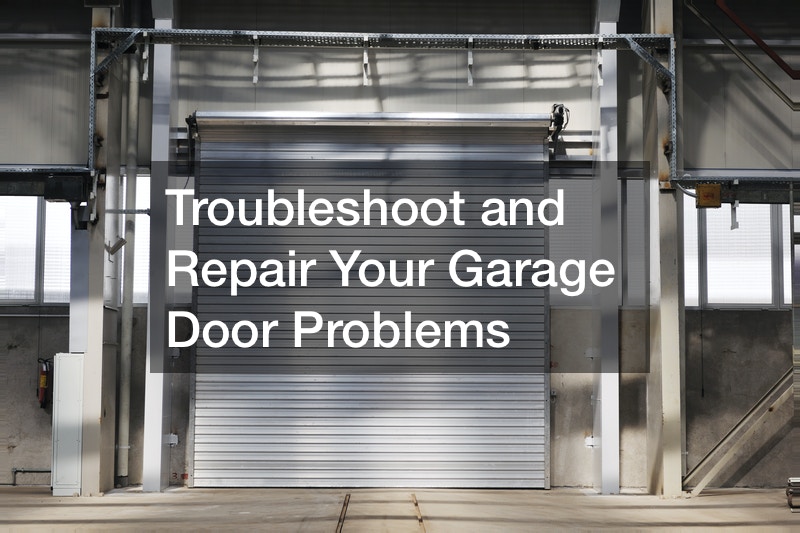 Garage doors can be troublesome if they get damaged. Repairing them can be a hassle, but something that needs to be done immediately in order to maintain the safety of your vehicles and home, in general.
The types of garage door damages are quite many. The rollers may be damaged, or they can be the springs. There might be panels that need to be replaced or maybe some issues with the remote used for opening and closing the door.
If you particularly own a Clopay garage door, the way to handle the damage needs to be specific as well. There are panels that can be repaired by the homeowner, but for some troubleshooting jobs, the need for professionals to handle it is a must.
Before the professionals step in, what you can do is to check and inspect your door. A vital part of maintaining your door is addressing wear and rust early on. All doors should be checked at least twice a year. They should also be regularly cleaned and lubricated.
Watch the video in order to be informed on how to fix your damaged garage door.
.