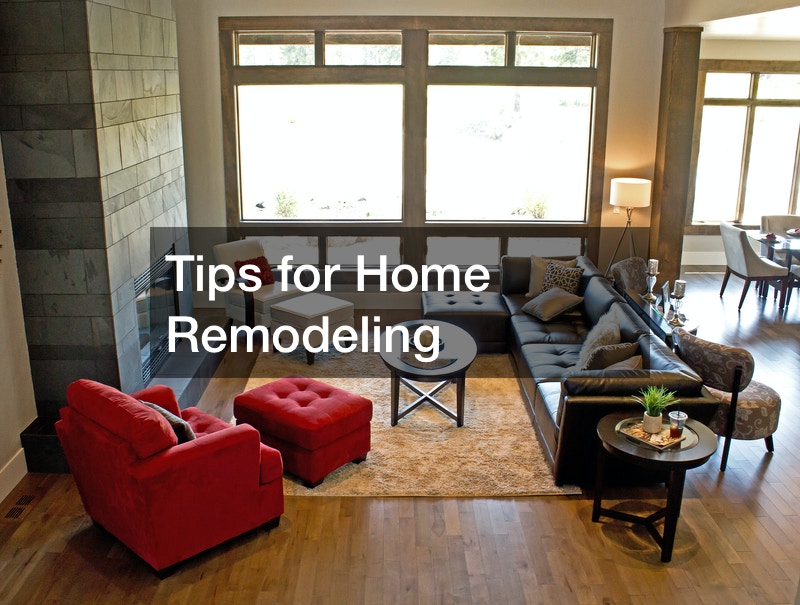 If you want to tackle a home remodeling project, you have to be prepared. Renovations or additions to your home require a lot of planning. Read below for tips on how to have your remodeling go off without a hitch.
Think Ahead
Make a schedule and stick to it. Part of this is budgeting your time effectively. If you work 9-5 every week, then maybe you'll have to leave your project for the weekend.
Permits
Get the relevant permits for anything you may be doing. This may require building plans, drawings, itemized costs, etc. It can be a hassle, but it'll cost you more in the long run if you ignore your city's permits.
Budget
Understand the scope of your project, the tools, and the materials you need. Build a realistic budget to fit these requirements.
Expect the Unexpected
You may uncover additional problems as you make progress with your initial project. Be prepared and leave room in your budget for these unforeseen obstacles to give yourself the best chance of success.
Know the Code
Like permits, you need to understand the building codes in your area. It would be a shame to finish a project and fail inspection because it isn't up to code. Don't have your work wiped away from a small oversight!