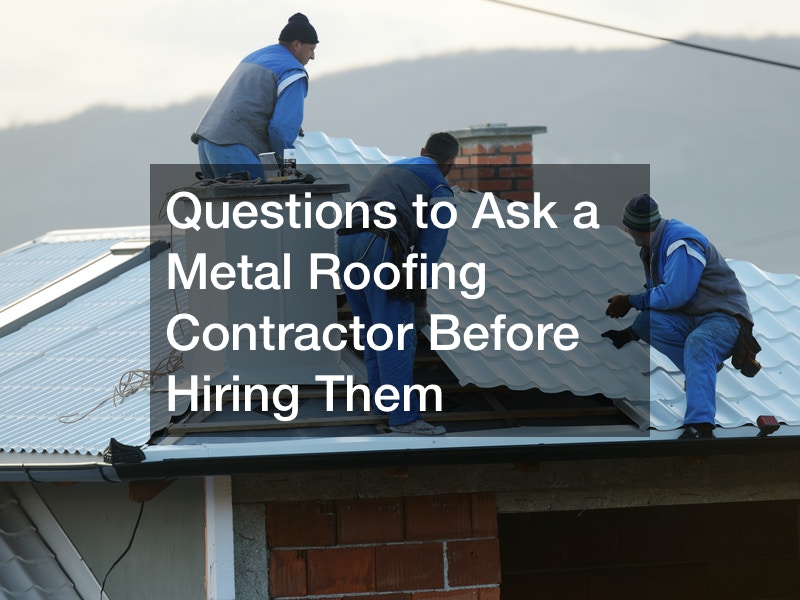 Hiring a roofing contractor would mean entrusting them with your property and relying on them to construct a useful and strong roof for your family or business. It is definitely not an easy task to do, but with these questions to ask them, you will surely have a clearer basis on deciding who to hire for the roofing job.
There are various metal roof contractors out there. If you are looking for a good one, you need to ask them these key questions.
First up, "Are you a licensed metal roofing contractor?"
A metal roof contractor needs to have a valid license to complete the job you are offering, specifically on the location where the roofing job will be done. Working with a contractor with no license brings no credibility at all. Be sure to hire a metal roof contractor with a valid license.
Another important question to ask is "Do you have insurance?" This will give you peace of mind, knowing that any damage to your property, while the roofing job is being done, will be covered by insurance.
To know more about these questions, watch this video and be informed of what you should ask your roof contractor before hiring them.
.