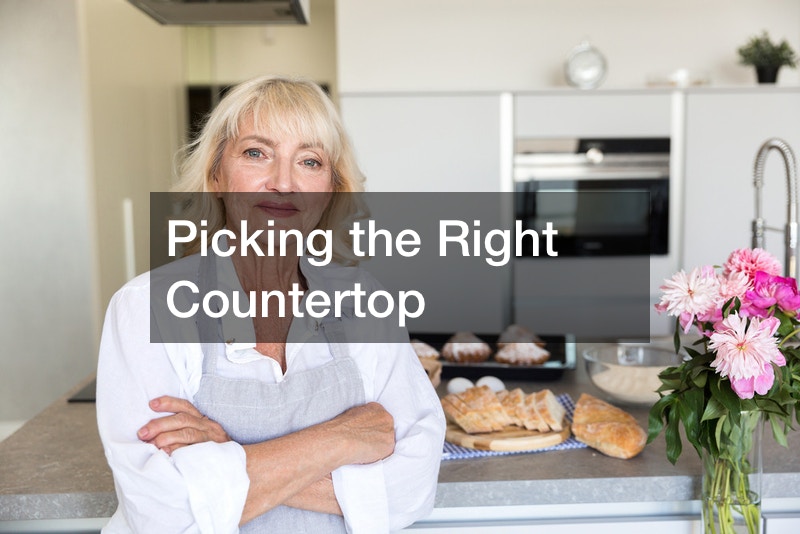 A kitchen countertop can pull a kitchen together through the way it looks. Although it's important to have a nice-looking countertop, you also have to think about the functionality. In this article, we are going to look at some of the important things to think about when picking the right countertop.
Durability should be one of the main things you focus on. There are a lot of different material options that you can choose from for a countertop. Granite, quartz, and wood are three popular materials that are used. If you spend a lot of time cooking, you may want to pick a countertop that is more durable. Durable countertops will stand up to scratches and burns better.
Price is another area that you need to think about. Higher-end countertops are going to be more expensive, however, they will add more value to your home. It's best to plan out a budget ahead of time so that you can narrow down your search and pick the best countertop for you.
There are a lot of things that you have to take into account when picking a new countertop. If you are currently in this process, remember these important areas of focus.
.