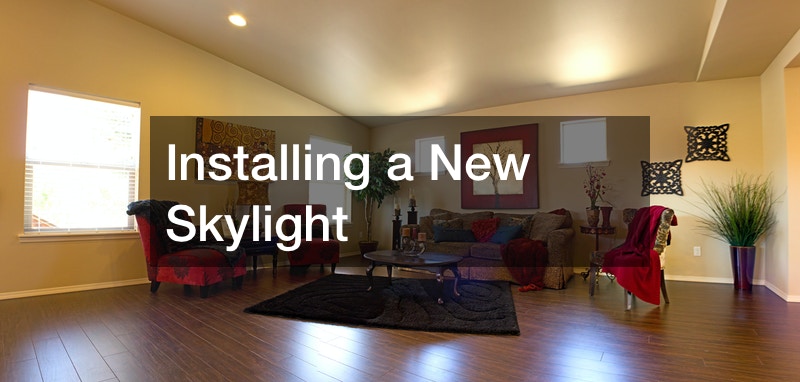 Many times roof installs include the installation of a skylight. What happens if the roof installs do not include the skylight installation? Is it too late to install a skylight? The good news is if you want to add a skylight at any point you can. This video from Lowes Home Improvement will walk you through the step-by-step process of installing a skylight.
A skylight is an excellent way to let some natural light pour in. Skylights add a great architectural detail that can assist with airflow. This tutorial shows you every step in the process including how to sync your solar skylight system. There is some very valuable information contained in the video that can teach anyone how to install a skylight on their preexisting roof.
The video tells you what tools to use and what materials you need. This how-to video is a complete look at how to install a skylight and every step that you need to follow to ensure it is installed right. There is nothing like having the help of a professional without having to pay for the professional. Watch the video now before you get started.
.