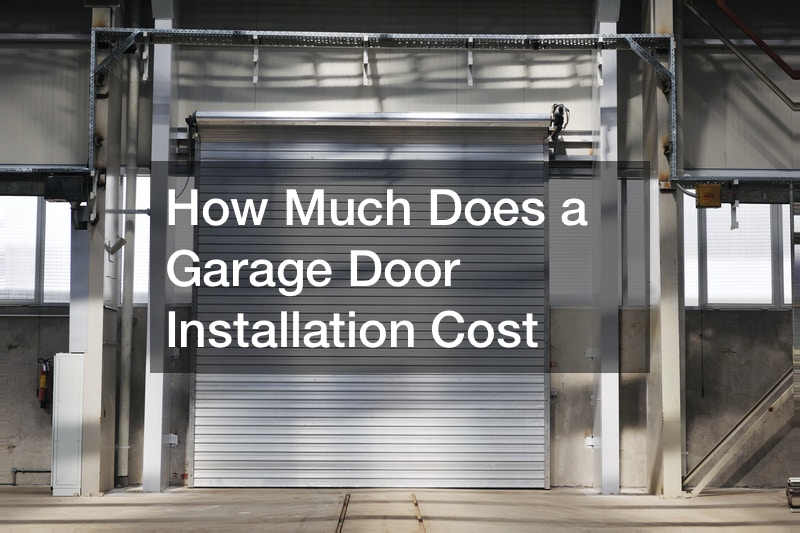 The garage door is an underappreciated appliance for any home. It is likely one of the only appliances you use multiple times every single day. Over time, wear and tear will lead to degradation and call for a new garage door installation. This video explains the costs associated with a garage door replacement.

Garage door prices can range from $500 to over $10,000. There are a few factors at play in these prices. The first is the size of the garage door. To be clear, there is no such thing as a "standard garage door". The size will vary from door to door, and it's important to measure your own before you talk to a garage door installer.
It may be tempted to simply go for the same garage door you had, but if it's non-insulated and fell apart after only eight years, this is probably a bad idea. Even though you will save money upfront, in a few years you will be paying for the same thing. Instead, purchase an upgraded door that will last you 15 or 20 years. You will also save on energy bills if it's insulated.