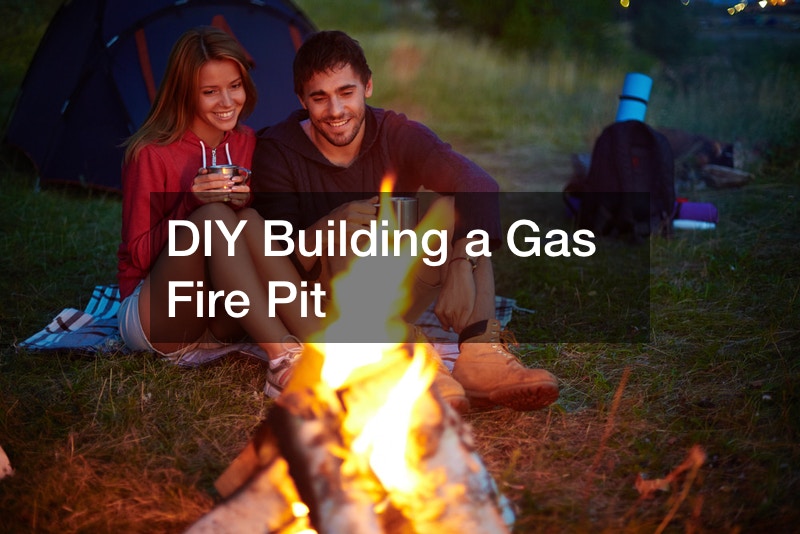 Building a propane fire pit does not necessarily need you to bring on board an expert in this regard. As long as you have the needed tools and materials, the propane fire pit construction can be undertaken by you. However, there are several things to put into consideration.
For instance, you will need to have your fire pit design. This will be a guide to what you intend to build. For the design, you have to bring your creativity to the test. This is important in ensuring that you come up with a fire pit that will work effectively and be an attention grabber. It should blend perfectly well with the room where it will be built. Therefore, take your time to design something amazing.
For the materials, you will need to use concrete. This is because concrete is very strong hence durable. Therefore, you will have a fire pit that will last for a long time. You have to avoid an instance where you will have to build a new fire pit again. It will be not only stressful but also time-consuming. You also have to budget for that project once again. That can be so costly. To be on the safe side, ensure you use strong materials such as concrete. While building the concrete, ensure you exercise precision. This will mean you have to take accurate measurements to ensure every part fits perfectly.
.