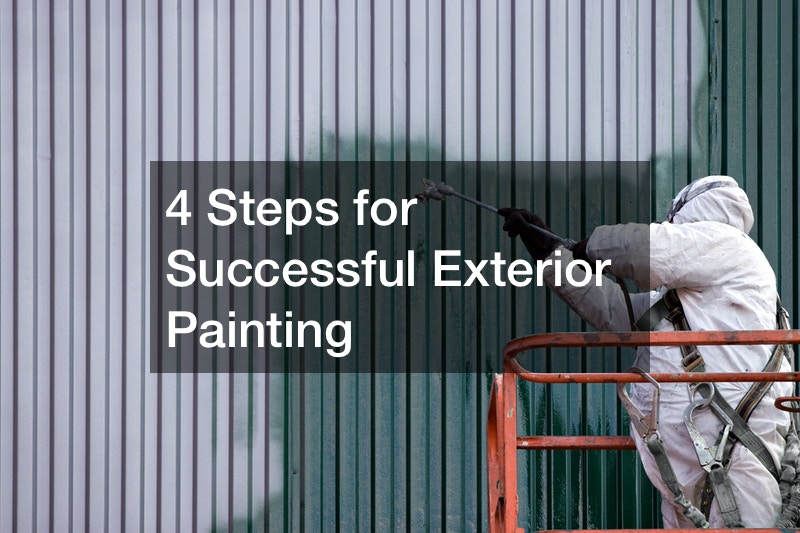 When it comes to home design and painting, everything must be perfect. But how do you complete an exterior painting job in the best way possible? There are tips available in this video that will help a lot in achieving a beautiful finish on your paint job.
First up, take the lead out. This part of the job might need to be done by professionals as it involves harmful materials.
Knowing if there is lead on your property would mean more mindful management of paint waste and dust particles as you work on the site.
Then the exterior wall needs cleaning. Be sure that your walls are free from mildew and cleaned thoroughly for the paint to effectively be applied. And if there is loose paint on the walls, you need to remove them.
Before applying paint, the surface must be even and smooth for exterior painting to be better and more pleasing to the eye. You can achieve this by sanding the rough spot so the wall is smooth and ready for painting.
Filling in the cracks is also important before the actual paint touches your exterior wall. This is to keep the evenness of the wall and for better results. Learn more about the tips for achieving a beautifully painted exterior wall in this video.
.