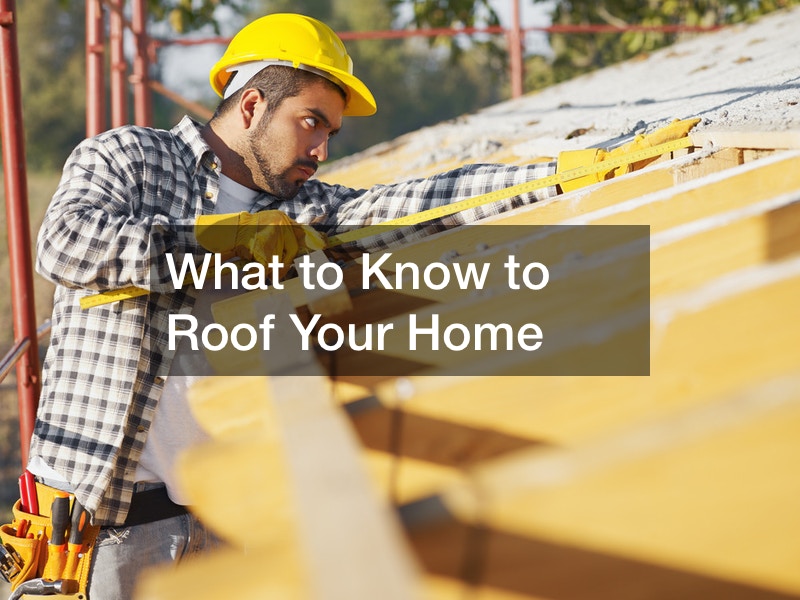 It can be time-consuming, overwhelming, and stressful to find a roofer in your city. And it's even more challenging if it's your first time needing one or you've only recently relocated to the area.
If you check the Better Business Bureau (BBB), you'll find a lot of complaints about roofing contractors. That's why it's incredibly crucial to check every aspect before you hire a roofer.
In this Tailgate Talk with Ami Feller Wells, she explains the most important aspects of a good roofer. Ami is the company founder of Feller Roofing – the top roofing contractor in New Braunfels, Texas. Known as the "Roofer Chick," Ami is proud to be one of the area's best female entrepreneurs and leaders.
Watch the video as Ami explains how vital it is to make sure that the roofer is local, licensed, and insured. It's also crucial to hire a roofing contractor who is transparent, accredited by roof material manufacturers, and a member of organizations like The Roofing Contractors Association of Texas (RCAT). If you will be filing an insurance claim, it's also best to go with a contractor who is trained with the Xactimate software.
Apart from doing your homework and researching online reviews, also check BBB for possible complaints about your potential roofer. If they have encountered problem customers in the past, you should investigate how the contractor dealt with and fixed the issue.

.