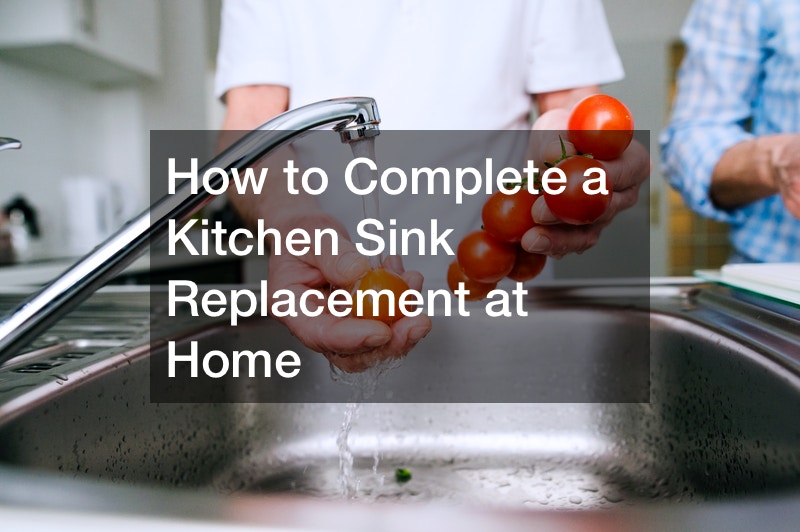 If you're thinking about investing in a kitchen sink replacement, it's something you might want to be able to do on your own. Fortunately, we have a step-by-step video detailing exactly how to do that. Let's take a look at what it takes to complete a kitchen sink replacement all by yourself.
The first thing you'll want to do is turn your water off. This means you'll need to cut off all water supply to your current kitchen sink. Doing so will ensure that water doesn't leak all over the place while you're trying to fit your new kitchen sink into its proper place. The controls for turning the water off will typically be right underneath your sink.
Once your water has been turned off, you'll need to disconnect your sink hoses. This ensures that you will be able to remove the old sink basin from its place on your countertop without incident.
Pulling your old sink basin up and putting the new basin in after everything has been disconnected is a simple matter after that. Just make sure that the new basin will fit in place of the old one perfectly. Good luck with your DIY project!
.