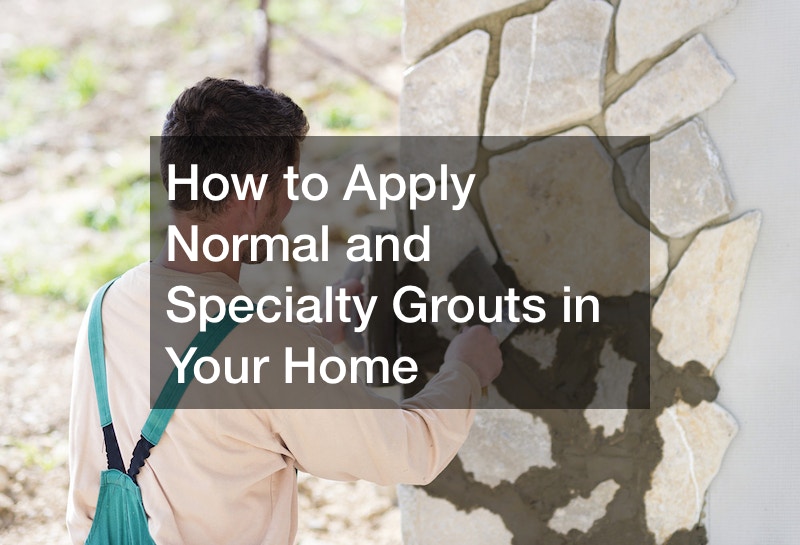 If you are applying grout in your home, you should make sure you are practiced if you use specialty grouts, such as ultra-color grout. When you are applying grout to the shower in your bathroom, most people and companies prefer an unsanded finish to their grout.
In this instance, and again, if you are just an at-home DIY person, you should use regular grout for the project. Many people make the mistake of using specialty grouts that will dry rapidly and ruin their shower tiles because they aren't sure of how the process works.
When you go to the store to look for grout, unless you are planning on having a professional do the job for you, pick out a simple grout that isn't rapid set so that you aren't working slower than the grout is drying. If you wait more than fifteen minutes before washing the rapid set grout off the tiles, it will be far too hard to remove at that point.
In the event that you want to use this specialty grout, make sure you have all your tools and mixes ready, and ask a friend to give you an extra hand to help the process go faster. Watch this video to learn more about your grout options and the process behind applying it.
.