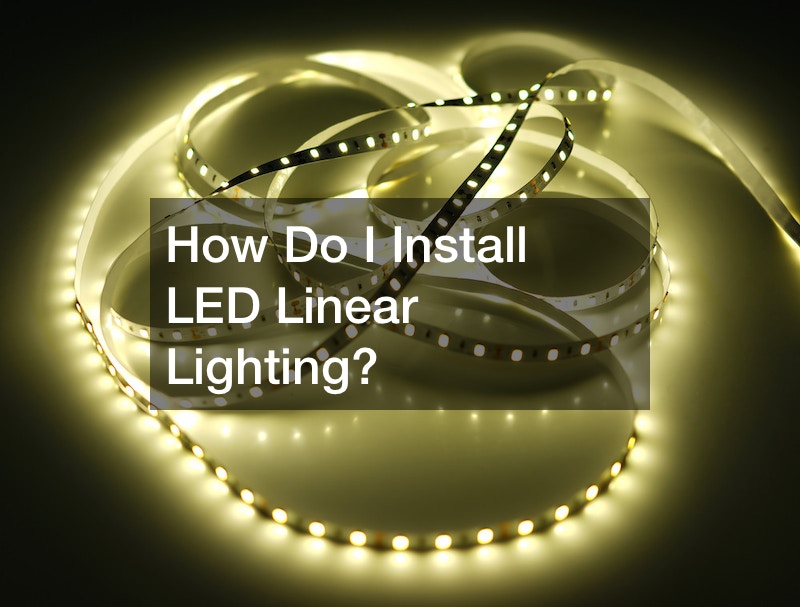 Installing LED linear lighting is often the best option for office spaces, big stores, etc., but some people hesitate because they think they need to hire experts. That's not true at all. The Youtube video "LED Linear Lighting System – New Installation" shows what you need to do so you can have a brighter area at half the cost.
Let's find out more!
First, you need to unbox the LED linear lighting modules, which come with their own sets of mounts. They can be aligned however you need to cover those desired areas, so that's where you'll begin. You'll arrange these lights together, connect them, and use ladders as well as the mounting tools to put them near the ceiling. You must make sure to have several people helping you out.
You also have to run the cable work, which the video guides you through easily. Luckily, wires these days come in different colors so you know exactly where to connect each one. Once that's set, you can cover the light with the actual reflective part and place it on the ceiling. You have to cover the corners as well with the proper piece.
You can watch the rest of the video for more details about installing LED linear lighting.
.