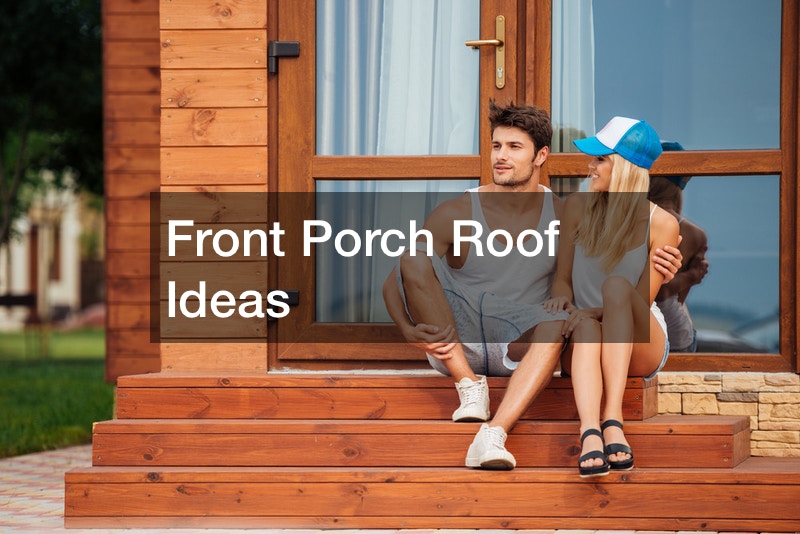 If you want to add some new spice to the entrance of your home, you should consider some modern porch designs. Adding a new porch design can bring some new energy to your home. Watch this video for some of the latest modern porch designs.
One of the most popular components of modern porch designs is the use of pillars. These tend to be made out of nice wood materials. Ranging from dark tones to light tones, there is something for everyone when it comes to wood pillars. Another important component on most modern porch designs is a nicely shaped roof. These can be made out of wood or some kind of shingles, but the most important aesthetic piece is the color. You want to make sure the color of the porch roof matches the feel of the rest of the home.
This doesn't mean it has to be the same color, it just has to match. This is obviously fully up to personal preference but you want to make sure that functionality is also a factor as well. You want to make sure the components of you porch design look good, but also work well. The roof should keep the porch area dry and the pillars should be a strong foundation for the roof. If you are considering implementing some modern porch designs to your home, contact a local professional to take the next steps.
.